Hot Job – ER Travel Nurse – Beautiful MD Town!
Story by Milenia Medical Editor / December 19, 2017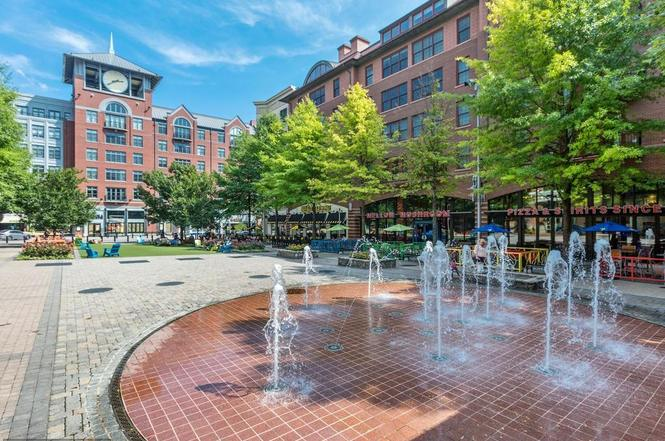 Travel ER RN – Emergency Department Nurse
13 week contract starting 1/8/18. Night Shift, 7am – 7pm. Rockville was listed in the Top 40 Best Places to Live in 2017. Only 45 minutes from Washington, DC, Rockville offers a "home town" feel, with big city conveniences.
BLS, ACLS, PALS, NIHSS
Required Experience: Must have a minimum of 1 year of Current experience.
Click to APPLY NOW, or Call a recruiter today! 888-686-6877