Hot Job – Orlando, FL – Neuro ICU or Stepdown – Great Rates!
Story by Milenia Medical Editor / November 22, 2017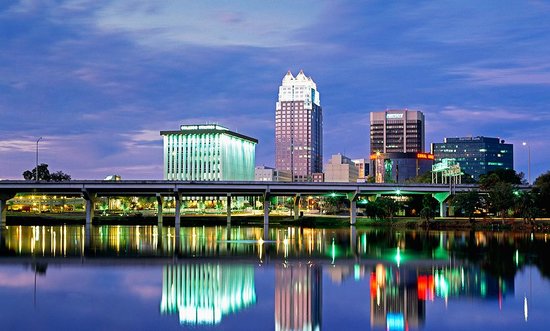 Spend the Winter in Sunny Orlando! Neuro ICU and Neuro Stepdown RN any Shift
13 week contract / 12 hour day or night shifts. Take Home $2000+ per week.
Required Experience: Must have 3 years Trauma, Neuro, and/or Medical ICU experience
Excellent Pay, $2000+ per week Total Pay Package including stipends
Catalina Island (Avalon), CA
Click to APPLY NOW, or Call a recruiter today!  888-686-6877