Millenia Medical Staffing Can Help You Start Your Travel Nursing Career Today
Story by Milenia Medical Editor / January 27, 2017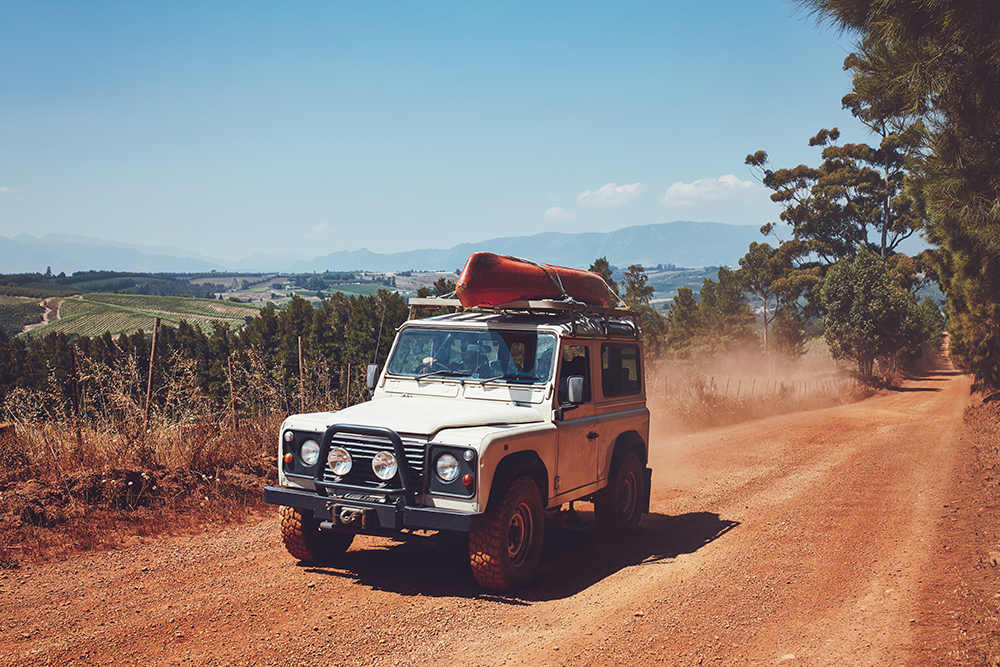 Active RNs that are looking to start a new career as a travel nurse and experience a new state or city can apply to the best travel nursing jobs with Millenia Medial Staffing. We have been in the healthcare staffing business for over 15 years and have some of the best recruiters in the industry. When the time has come for you to start a new career, let us help you find the perfect travel nursing job. Give us a call today at 888-686-6877 for more information.
Millenia Medical Staffing can help place you with a top medical facility in the state of your choice will also offering you exceptional benefits. When you partner with us for your travel nursing contract, you can expect to receive top pay rates in the industry, a generous housing allowance, travel reimbursement, as well as a comprehensive insurance package. We take care of our travel nurses and want to help you join this exciting community!
Call Millenia Medical today at 888-686-6877 to start your travel nursing career with a top paying travel nursing job. Our professional healthcare recruiters can help you find the best top paying travel nursing jobs that will meet both your financial needs as well as your lifestyle. When you are looking to start your new career, give us a call. We can help you explore a new city or state, just visit us online or call us today at 888-686-6877.