Earn Great Pay As A Travel Nurse With Millenia Medical Staffing
Story by Milenia Medical Editor / January 31, 2017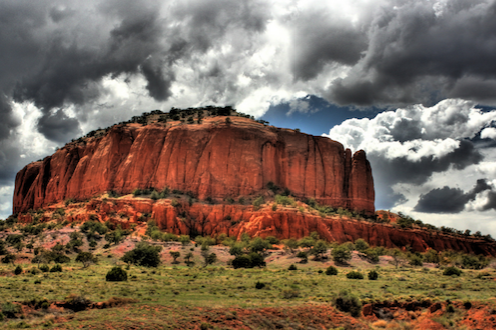 Have you wanted to travel the states and explore a new town but never found the time due to your crazy work schedule as an active RN. Many nurses find it difficult to get away from their job due to the demanding nature of the industry. However, when you start your new career as a travel nurse with Millenia Medical, you can get paid to travel to a new city or state and be compensated for your time there as a nurse. Call us today for more information at 888-686-6877.
Millenia Medical Staffing is a leading healthcare staffing agency that has been in the business for over 15 years. What this means for our travel nurses is options. We have developed partnerships with top medical facilities including access to Indian health services, government facilities, and teaching hospitals. When you are looking to find the right travel nursing job that meets your needs, we've got the position for you.
When you partner with Millennia Medical Staffing you can also expect to get exceptional benefits. We offer top pay rates in the industry as well as flexible contracts that range in length. Nurses that are looking for a quick getaway can find contracts that may be as short as two weeks. Alternatively, if you are looking for something a bit longer, some contracts can be as long as 3 months and may offer the chance to extend.
Call Millenia Medical Staffing to start your travel nursing career with us. We look forward to helping you find the perfect job that matches your skill set as well as meets your needs. We have contracts across the nation including Alaska and Hawaii, so when you partner with us, you can go places. Give us a call today for more information at 888-686-6877.