Millenia Medical Staffing Offers The Best Travel Nursing Jobs in Columbia South Carolina
Story by Milenia Medical Editor / June 6, 2016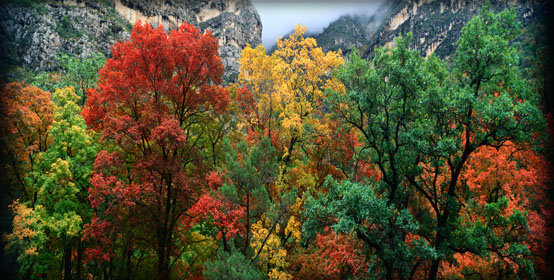 Have you ever wanted to live in South Carolina? Travel nurses can apply for travel nursing positions in Columbia South Carolina through Millenia Medical Staffing. South Carolina is part of the compact nursing license initiative that enables residents from fellow compact states come to South Carolina and practice. South Carolina is also a walk through state, so you are able to relocate to Columbia South Carolina and practice without having to get a new license.
One of the many benefits of taking a travel nursing job provided by Millenia Medical is that the contract length will give you the flexibility you need to see if Columbia South Carolina is the right town for you. Our contract lengths range from four to twenty six weeks and in some cases you can even find permanent placement. These contracts give you the chance to relocate to Colombia and see if the hospital, town, and city life is right for you.
Millenia Medical Staffing has been providing traveling nurses jobs across the US for over 16 years. We offer excellent pay and benefits and our client's facilities range from large teaching facilities in major cities to small community hospitals in rural settings. Millenia is an approved Federal Supply Vendor which allows our travelers to take assignments in Veteran Administration Hospitals, Military Facilities, Indian Health Service Clinics and Correctional Institutions throughout the United States. Call us today or go online to apply for Columbia South Carolina travel nursing jobs.