Find The Best Travel Nursing Jobs In San Antonio Texas From Millenia Medical Staffing
Story by Milenia Medical Editor / June 5, 2016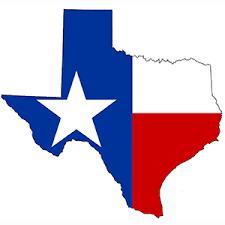 When you are ready to apply to travel nursing jobs in San Antonio Texas call Millenia Medical Staffing. Texas is a compact state; a state that is part of a compact nursing license initiative that was created to allow nurses residing in certain states to obtain a multi-state license, allowing them to practice in their home state as well as the other participating states in the program.
When you are looking for a change of scenery, you can relocate to San Antonio Texas with either a short term or long term contract with Millenia Medical. These contracts give travel nurses the flexibility to relocate for a specific duration and see if San Antonio is the right fit for their lifestyle and schedule. Once your contract is up, should you be interested in relocating to another travel nursing job, you can. However, you may be eligible to extend a contract or even receive permanent enrollment at your facility.
Millenia Medical provides some of the best benefits for traveling nurses in the industry. We offer top pay rates, customized packages, lodging per diem, weekly payroll and more. With competitive rates and benefits, Millenia Medical Staffing makes your choice easy when looking for the right travel nursing job. Contact us today for more information and apply to San Antonio travel nursing jobs by going online or calling us at 888.686.6877.