Millenia Medical Staffing Places Travel Nurses with Hospitals and Medical Facilities Nationwide
Story by Milenia Medical Editor / December 14, 2016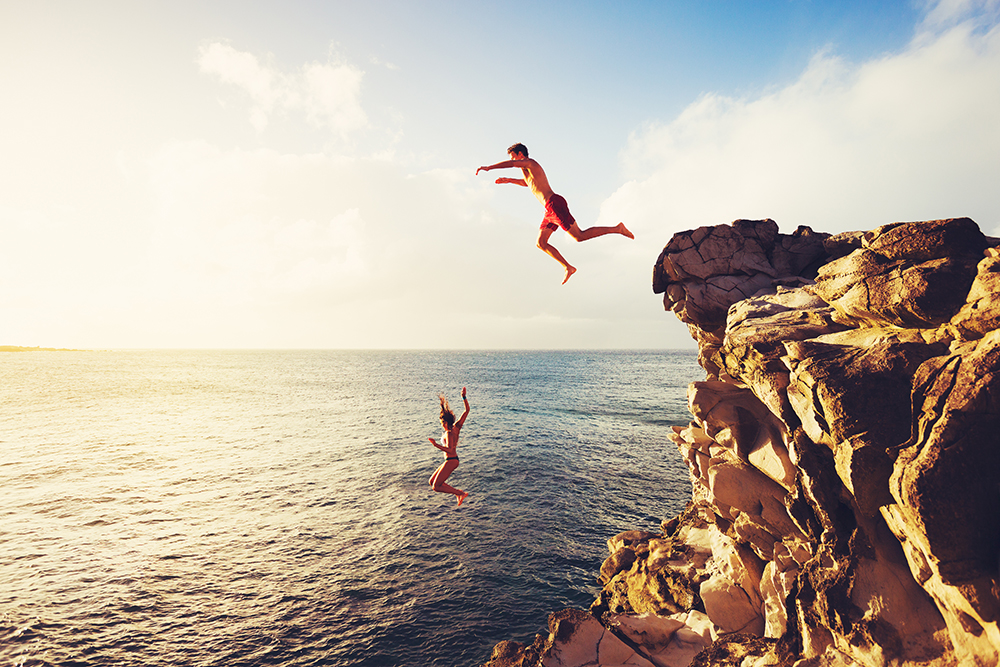 Millenia Medical Staffing has top travel nursing jobs available to travel nurses looking for a new contract or active RNs that are looking to start a new career. We have been in the healthcare staffing industry for over 15 years and have partnerships nationwide with top medical facilities that include access to the major teaching hospitals, VA hospitals, Indian Health Services and Government facilities.  When you are in need of travel nursing assignments or a new contract we are your best choice. Give our experienced healthcare recruiters a call today at 888-686-6877 for more information.
Millenia Medical has top travel nursing jobs available in a variety of specialties. One of the many reasons why Millenia Medical is so popular amongst travel nurses is that because of our large partnership with medical facilities nationwide, there is more variety and flexibility when it comes to finding the right travel nursing contract. We have contracts that range from as short as two weeks to contracts that are over three months long.
We also offer exceptional benefits to our travel nurses such as top pay rates, a comprehensive insurance package, deluxe private housing, and travel reimbursement.  Our recruiters can answer more questions that you have on various benefits or questions about a travel nursing job that you're interested in applying to. Reach our healthcare recruiters today at 888-686-6877.
Millenia Medical wants you to partner with us for your travel nursing assignments. We can help you find a job that will meet your needs both financially and also a lifestyle that you'll be happy with. Many travel nurses look for Monday to Friday jobs so they have the weekend off to travel while others are looking for more of a part time position with more weekday flexibility. Whatever your needs are we can help you find the right travel nursing job so give us a call today at 888-686-6877.