Find the Right Travel Nursing Job with The Best Medical Staffing Agency
Story by Milenia Medical Editor / December 9, 2016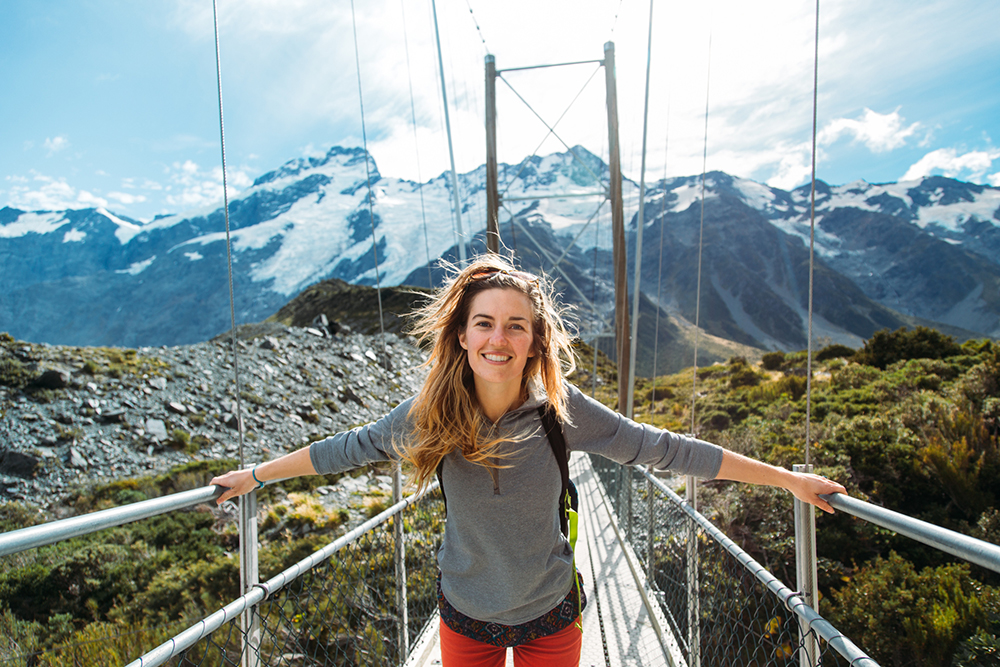 Millenia Medical Staffing is been in the healthcare staffing industry for over 15 years.  We have established working partnerships with some of the best medical facilities in the country including facilities located in Alaska and Hawaii. When you were interested in joining the travel nursing community or starting a new travel nursing contract we are your best choice for the largest selection of top paying travel nursing jobs. Contact Millenia Medical Staffing today at 888-686-6877 for more information.
Millenia Medical Staffing offers top pay rates in the industry as well as a competitive benefits package. Aside from top pay rates, travel nurses can expect to receive a comprehensive insurance plan, deluxe private housing or a generous housing allowance, direct deposit and even travel reimbursement. Our contracts range from short-term such as two weeks to long term which can last over several months. We offer our travel nurses great benefits, the flexibility they want, and contracts nationwide that align with their skill set.
Contact Millenia Medical Staffing today for any questions you have on becoming a travel nurse or applying to top paying travel nursing jobs. We are your best choice for your medical staffing assignment needs. When you're ready to start your new career as a travel nurse contact us today! There may be some top paying travel jobs in the state of your choice. You can browse currently available travel nursing contracts by visiting the states page on our website and give us a call with questions regarding a contract that you're interested in.