Millenia Medical Staffing Places Travel Nurses At Top Medical Facilities In Savannah Georgia
Story by Milenia Medical Editor / June 17, 2016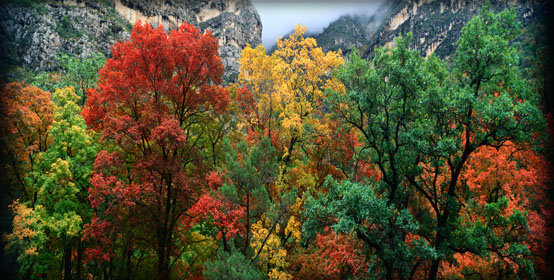 Millenia Medical Staffing has Savannah Georgia travel nursing jobs available. Savannah Georgia is close to the beach, has beautiful downtown with great food and plenty to do. You can become a travel nurse today and choose the right travel nurse position to fit your schedule. Our positions range from four-twenty six weeks so taking on a new job doesn't have to be risky.
Savannah Georgia travel nursing jobs give you the flexibility to try out another job in another city. If you currently are practicing in Atlanta, you are eligible to relocate to Savannah and find a travel nursing position that fits both your needs and your schedule. Travel RN positions give nurses the chance to experience a new job in a new town without a lot of risk. Being that these contracts have a shot to long term range, you can find one that has a short term placement. This will allow you to really scope out Savannah and see if it is the right fit.
At Millenia Medical Staffing, our recruiters strive to match the best jobs with the best travel RNs. We can provide you with the guidance and assistance you need in understanding the job description and the terms of your contract. We offer top pay rates, many benefits, and even provide deluxe housing to our travel RNs that relocate to their new placement. Call us today to find out more about how partnering with Millenia Medical is the right choice for you. Be sure t to go online to find travel nursing jobs in Savannah Georgia.