Millenia Medical Staffing Places Travel Nurses with Top Medical Facilities Nationwide
Story by cnmAdmin2030 / June 12, 2021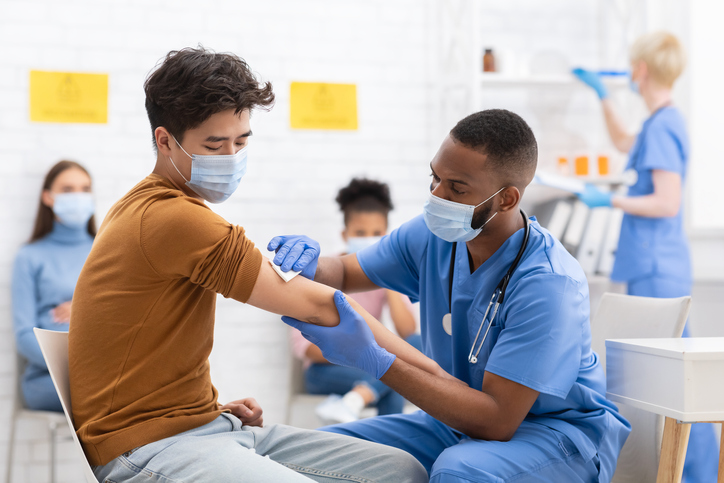 Thinking about taking on a new role as a travel nurse? Millenia Medical Staffing is one of the top travel nursing staffing agencies that helps place travel nurses with top medical facilities across the US. Whether you are an active RN that is looking for a change of scenery or a travel nurse that is coming up on the end of your existing contract, we can help place you in a new city or state with a new hospital, clinic, or healthcare system with a job that aligns with your skillset. Check out our top travel nursing assignments and earn great pay and benefits when you contract with us. Contact a recruiter today to get started at 888-686-6877.
One of the reasons that Millenia Medical is the preferred choice for travel nursing assignments is the total compensation and benefits package that we offer to every nurse that contracts with us. When you partner with us for your travel nursing contract, you can expect to receive premium benefits like top pay rates in the industry, a comprehensive insurance package, deluxe private housing or a generous housing stipend and more. Give us a call today when you are ready to start your new career as a travel nurse.
Millenia Medical Staffing has years of experience in the travel nursing industry and it is during this time that we have built and developed partnerships with top medical facilities nationwide, including Alaska and Hawaii. This means that as a travel nurse you have more options when you take on a new travel nursing contract with us. Moreover, one of the reasons the travel nursing lifestyle is so popular amongst RNs is the flexibility that this type of profession offers. Travel nurses can find contracts that offer short or long term duration in a new place, allowing the active RN to travel to a new location, be compensated for their time while working their, and experience a new city.
Contact a travel nursing recruiter today at Millenia Medical to begin the application process with us. We look forward to helping place you at a new medical facility in a new city or state with a flexible short term or long term contract. Remember, Millenia Medical offers great compensation and benefits to all nurses that contract with us so get in touch today to start your new career, call 888-686-6877.