Hot Job – PACU Travel Nurse – Ann Arbor, MI – Great Rate!
Story by Milenia Medical Editor / December 13, 2017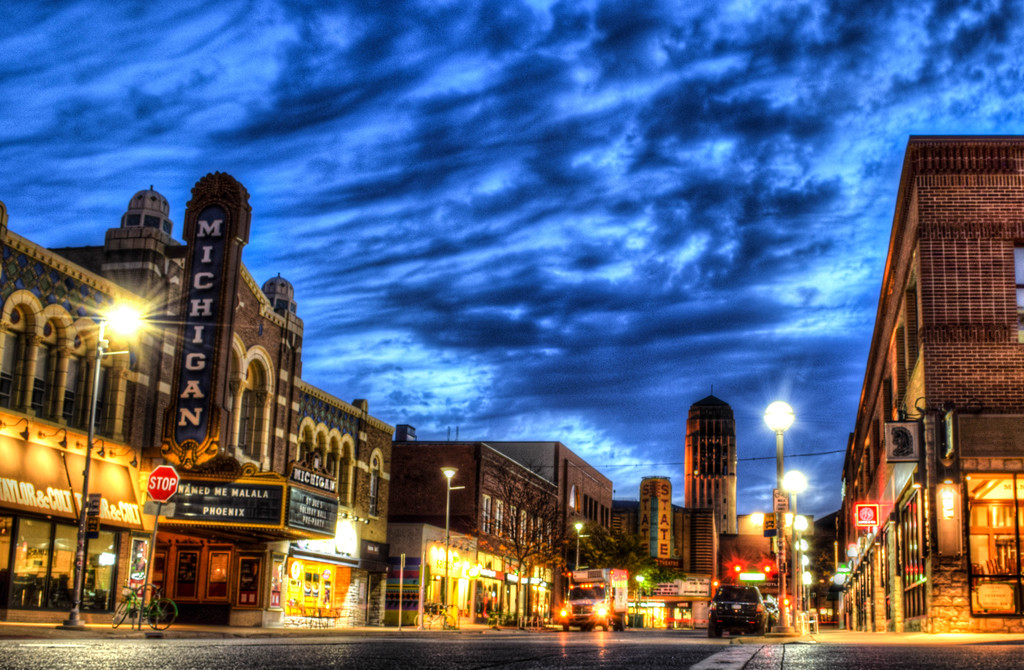 PACU Travel RN – Registered Nurse Post Anesthesia Care, Post-Op
PACU RN needed. 13 week contract. Variable shifts include 5:30a-4p, 6:30a-5p (Thursdays), 8a-6:30p, 10a-8:30p, 12p-10:30p, 2p-12:30a. Weekend shifts as needed: 0800-2030 or 0530-1800. Occasional midnight coverage may be required. Traveler must be willing to float to Mott PACU to care for their adult population. Traveler must pass EKG test.
UNIT DESCRIPTION: "The postanesthesia care unit (PACU Phase I) is a 28 bay unit. The open room setup provides more than one vantage point for visualizing patients. Phase I recovery of the patients occurs in the PACU. Patients are stabilized and meet discharge criteria before transfer. One isolation room has been designated for patients as described in the Isolation Precautions policies of the Hospital. The PACU Phase II is a 9 bay unit that admits outpatients postoperatively. Outpatients are recovered and prepared for discharge from the facility. "
BLS, ACLS
Required Experience: Must have 2 years of experience in PACU. Previous travel experience required.
Click to APPLY NOW, or Call a recruiter today! 888-686-6877