RNs Can Find The Best Top Paying Travel Nursing Jobs With Millenia Medical Staffing
Story by Milenia Medical Editor / January 1, 2017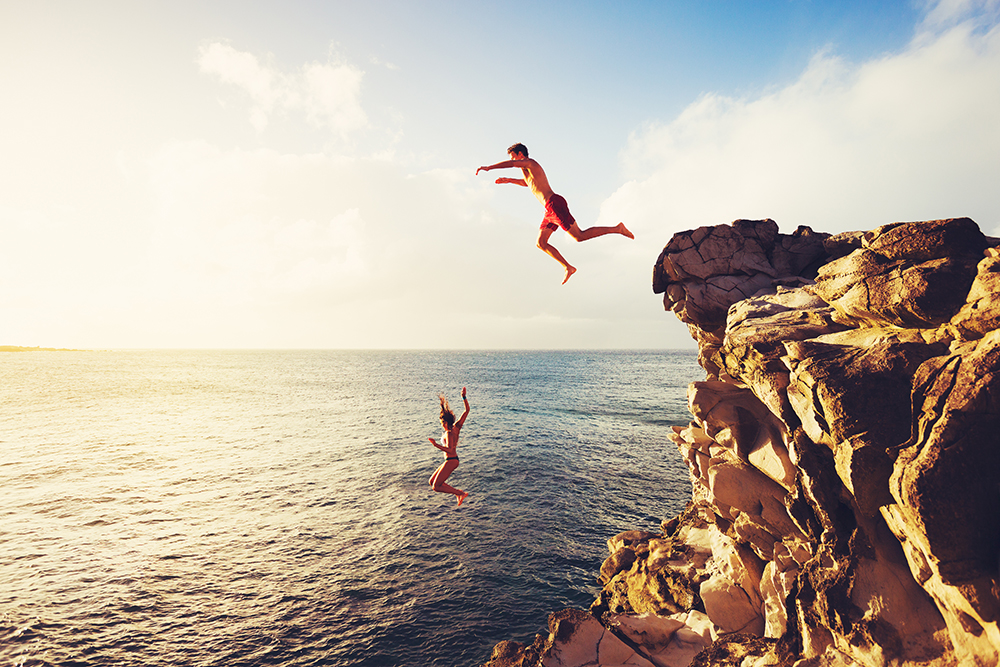 If you are an active RN that is looking to start your new career and get paid to travel, call Millenia Medical Staffing at 888-686-6877. We offer travel nursing contracts across the country including Alaska and Hawaii. We have developed partnerships with top medical facilities in the 15 years that we have been in business. When you are looking to become a travel nurse, Millenia Medical Staffing is your best choice. Give our professional healthcare recruiters a call today for more information.
When you are looking to start your career, it is important to look for a staffing company that can offer you the flexibility you need. Because we have been in the healthcare staffing business for so many years, there is simply more choices for travel nurses that are looking for a new contract. We can help you find and apply for the best top paying travel nursing jobs, so call our healthcare recruiters today.
Partnering with Millenia Medical Staffing means you get exceptional benefits as well. We offer top pay rates in the industry, a generous housing allowance, travel reimbursement, a comprehensive insurance package and more! Just call our recruiters to find out more about our great benefits when you partner with us for your healthcare staffing needs.
Call Millenia Medical Staffing today for more information at 888-686-6877. Our healthcare professionals are the best in the business and have over 20 years of combined experience. When you need to find the best top paying travel nursing jobs, give us a call. We look forward to helping you find the best top paying travel nursing job!