Start Your Travel Nursing Career Today with Millenia Medical Staffing
Story by cnmAdmin2030 / December 26, 2016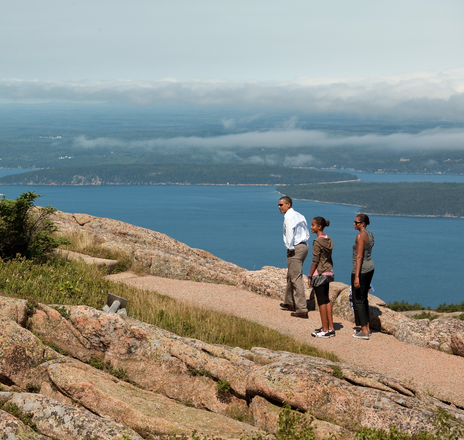 Millenia Medical Staffing can help you start your travel nursing career by helping you apply to top paying travel nursing jobs. Active RNs that are looking to travel or looking for a change of scenery from there current medical facility can apply to travel nursing jobs with Millenia Medical Staffing. We have travel nursing contracts nationwide including Hawaii and Alaska so when you want to see a new state and get paid while taking on a temporary contract, give us a call at 888-686-6877.
Becoming a travel nurse is fun and exciting. Not only do we have partnerships with top medical facilities across the US, but as a travel nurse, you get to see and explore a new town with virtually no risks. Our contracts offer short and long term durations, so you can apply to one that meets your needs. If you are looking for a short getaway from your current hometown, you can try out a short contract that might be just a month. This gives you a taste of a new city and medical facility as well as the chance to see the sights before returning home.
Alternatively, many of our travel nurses love taking on contracts that are a bit longer. This gives them the chance to really see if their new city could be a permanent residence for them. Longer contracts also give travel nurses the chance to explore nearby towns and really explore the state. Whatever your preferences are, we can help you find the right travel nursing job.
Call Millenia Medical Staffing today at 888-686-6877 to apply to top paying travel nursing jobs and start your travel nursing career. We offer top pay rates in addition to an exceptional benefits package that includes a comprehensive insurance plan, deluxe private housing, travel reimbursement and more. Call our experienced recruiters today for more information at 888-686-6877.