Search Highest Paying Travel Nursing Assignments with Millenia Medical Staffing
Story by Milenia Medical Editor / May 12, 2021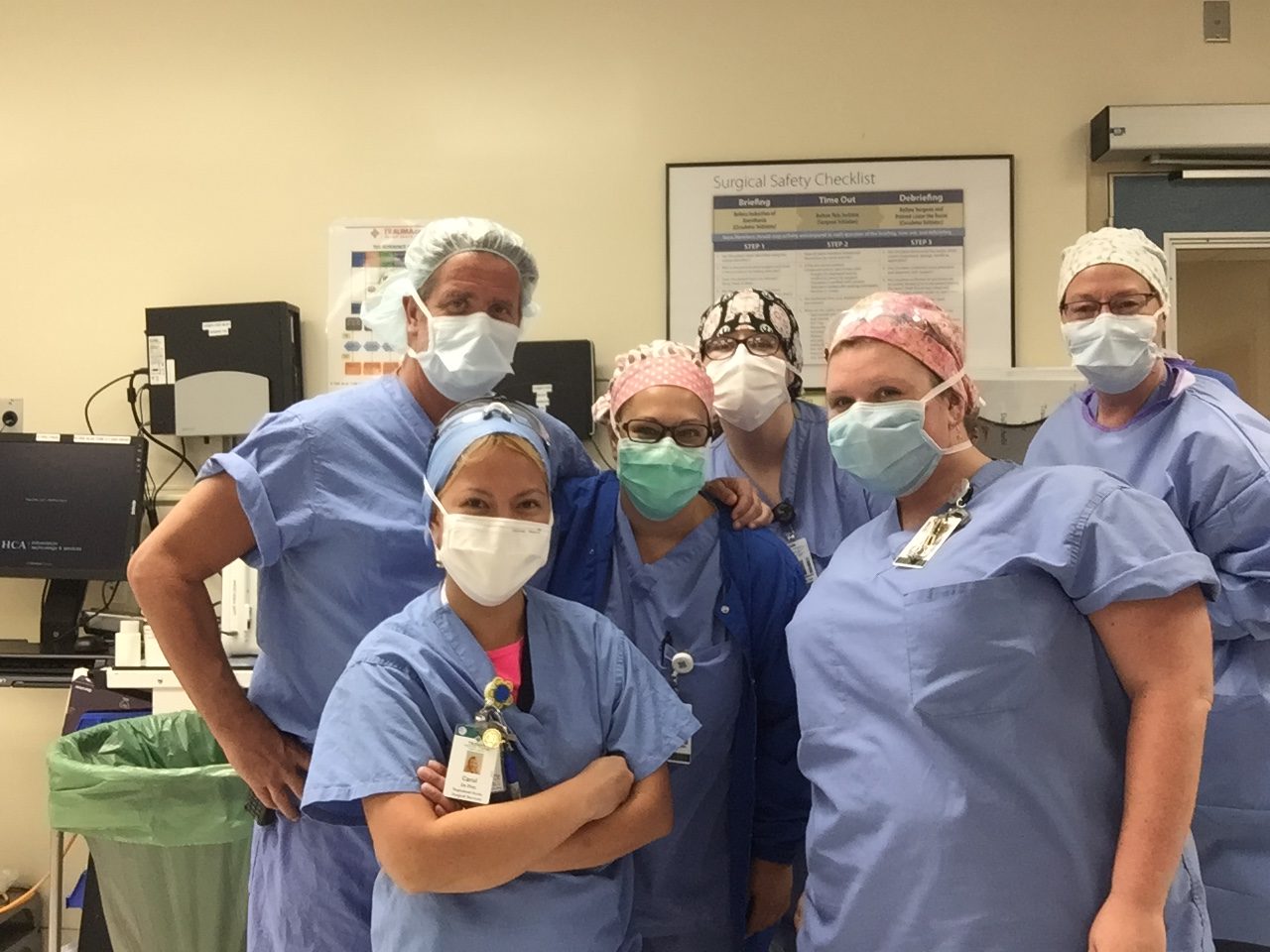 Travel nurses looking for new travel assignments rely on Millenia Medical Staffing. We are the premier travel nursing staffing company based in South Carolina but have partnerships with top medical facilities across the US. We offer four to twenty-six week travel nursing assignments across the US and offer exceptional benefits. Get in touch with a recruiter today by calling Millenia Medical today at 888-686-6877.
Whether you have been a travel nurse for a long time or are just getting into the industry, we are excited to help place you with a top travel nursing assignment with great pay, benefits, and more. We can help partner you with a medical facility that offers a contract to match your skills as well as supports the lifestyle you want to live.
We have become the trusted source for placing travel nurses across the US. As a household name, travel nurses can expect great pay, benefits, housing and more when they partner with us for their staffing assignment. Millenia Medical is known nationwide as one of the best healthcare staffing facilities. One of the reasons is thanks to the large benefits package that all travel nurses receive when they contract with us.
We pay our travel nurses top pay rates in the travel nursing healthcare industry, as well as provide competitive insurance packages, travel reimbursement, deluxe private housing and more. When you are looking to get into the travel nursing industry, it is important to consider all aspects of your contract, so give us a call to see what all we can offer you.
For more information, get in touch with a recruiter at Millenia Medical Staffing. We can help place you with the right medical facility to meet your needs. Many travel nurses look for high pay rates, or a flexible work schedule, or a long term or short term contract. Let us help you find the right job to fit those criteria. Give us a call today at 888-686-6877 for more information.