Search Virginia Travel Nursing Jobs with Millenia Medical Staffing To Start Your New Career
Story by Milenia Medical Editor / March 31, 2017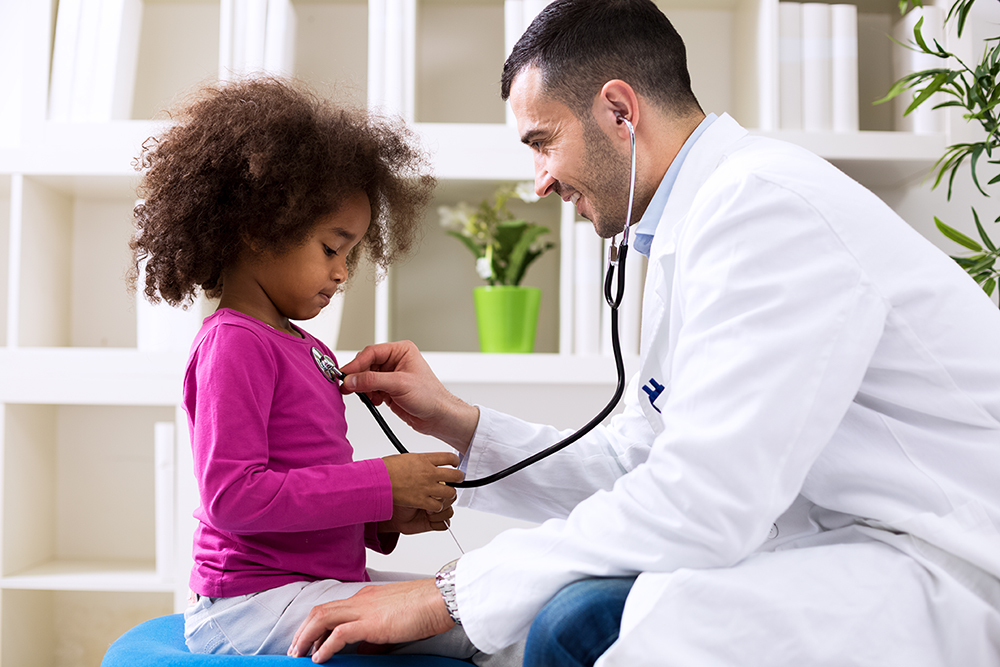 Millenia Medical Staffing offers top travel nursing jobs in Virginia to active RNs and LPNs that are looking to start their new career. Whether you are simply looking for a change of scenery or looking to travel the US while getting paid to work as a travel nurse, Millenia Medical can help you find the right position. Call our healthcare recruiters today at 888-686-6877 and let us help you find the best travel nursing jobs in Virginia.
When it comes to start your new career as a travel nurse in Virginia, you want to partner with an experienced healthcare staffing company like Millenia Medical Staffing. Not only have we developed partnerships nationwide with top medical facilities like government agencies, Indian Health Services, VA hospitals, and major teaching hospitals, but we also offer great benefits.
When you contract with us for your travel nursing assignments, you get to choose flexible schedules and receive top pay rates in addition to a comprehensive insurance package, a generous housing allowance, initial travel reimbursement and more!
Call Millenia Medical Staffing today to start your Virginia travel nursing job application. Our healthcare recruiters can help answer any questions that you have on becoming a travel nurse as well as help you with the application. Reach us today at 888-686-6877 for more information.