Since 1999 Millenia Medical Has Been Placing Travel Nurses As A Travel Nursing Agency
Story by Milenia Medical Editor / November 12, 2016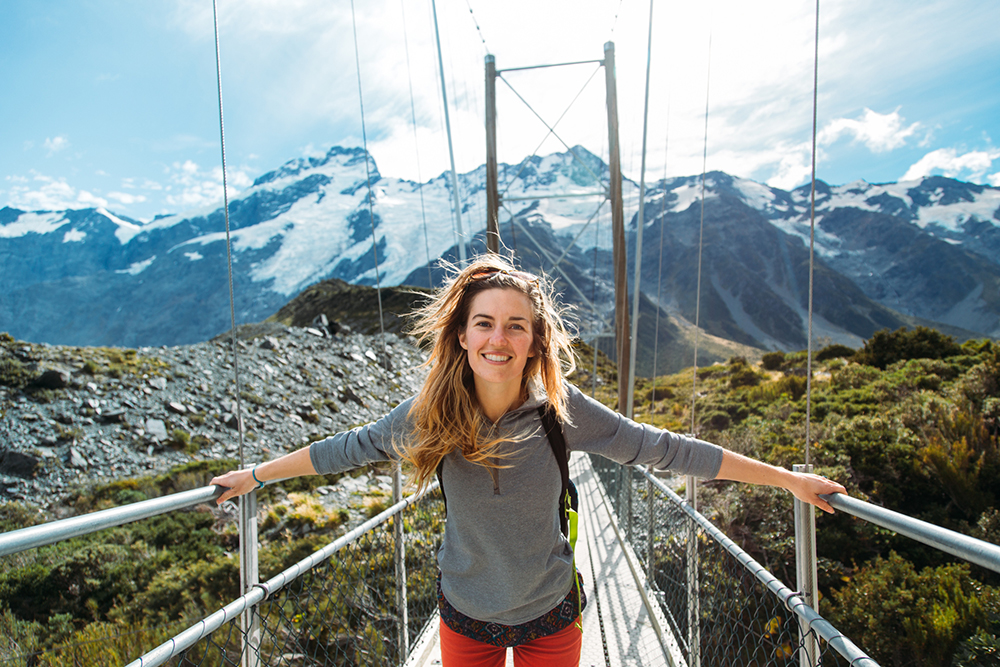 Millenia Medical Staffing has been matching qualified RNs with medical facilities for over 15 years. We have made connections with top medical facilities nationwide, which includes government facilities, critical access to major teaching hospitals, as well as Indian Health Services. Whether you have been a travel nurse for a long time or are just getting into the industry, we can partner you with a medical facility that offers a contract to match your skills as well as supports the lifestyle you want to live. Call our recruiters today at 888-686-6877 for more information.
Millenia Medical is known nationwide as one of the best healthcare staffing agencies. One of the reasons is thanks to the large benefits package that all travel nurses receive when they contract with us. We pay our travel nurses top pay rates in the travel nursing healthcare industry, as well as provide competitive insurance packages, travel reimbursement, deluxe private housing and more. When you are looking to get into the travel nursing industry, it is important to consider all aspects of your contract, so give us a call to see what all we can offer you.
Millenia Medical Staffing can help place you with the right medical facility to meet your needs. Many travel nurses look for high pay rates, or a flexible work schedule, or a long term or short term contract. Let us help you find the right job to fit those criteria. Give us a call today at 888-686-6877 for more information.