Start Your Travel Nursing Career With Millenia Medical Staffing And Explore The US
Story by Milenia Medical Editor / November 9, 2016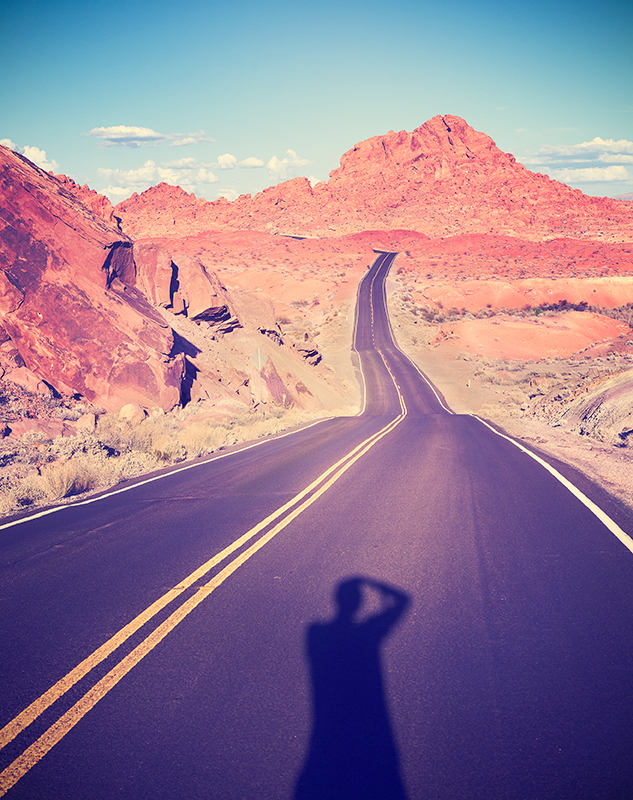 Active RNs that are looking for a change of scenery can become a travel nurse with Millenia Medical Staffing. Millenia Medical is a joint commission certified staffing company with over 15 years in the healthcare industry. Our recruiters are the best in the industry and can help you find the perfect travel nursing job. We have established working relationships with some of the best medical facilities across the US, so we can be sure to partner you with the right facility for the right position. Just give us a call today at 888-686-6877 for more information or to start your travel nursing career today.
One of the many benefits of becoming a travel nurse is the ability to explore a new town or city, all while getting paid. Before taking on a contract, you will know exactly what you will be getting paid and how long the contract will last. This kind of flexibility is what makes travel nursing so popular. Nurses can explore a new city and feel out the town, to see if it is somewhere they want to extend their contract, or relocate to.
Let Millenia Medical help you find the best travel nursing positions in the US. We can help you start your travel nursing career and answer any questions you may have. When you are looking for a change of pace and want to join an exciting community of travel nurses, we can help. Call Millenia Medical Staffing today at 888-686-6877.