Start Your Career as a Travel Nurse with Millenia Medical Staffing
Story by Milenia Medical Editor / December 5, 2016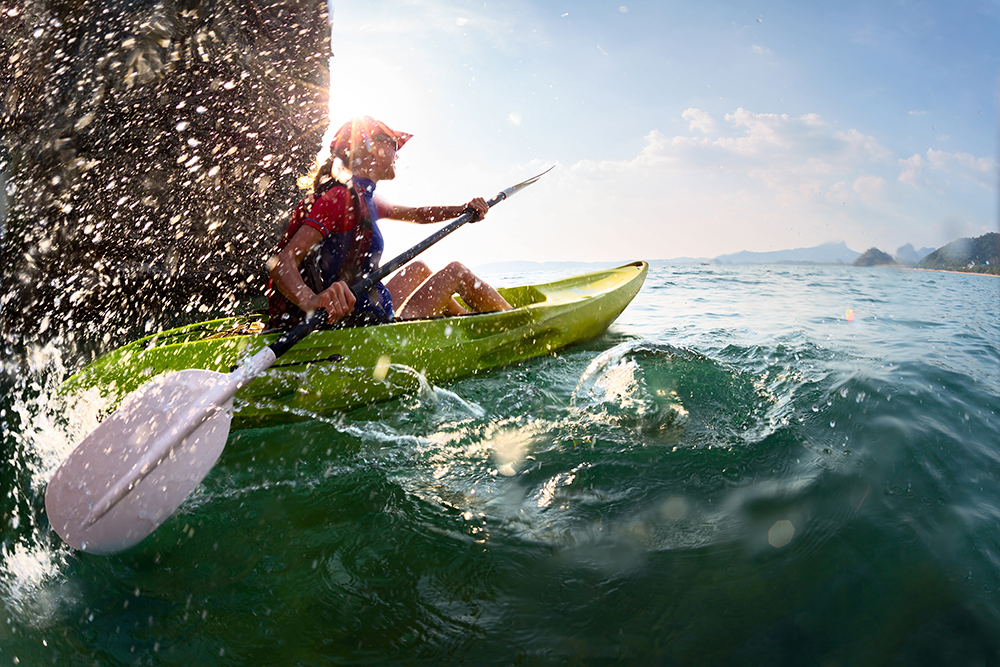 Millenia Medical Staffing offers top paying travel nursing jobs nationwide with top medical facilities. We have been in the healthcare staffing industry for over 15 years and offer great benefits and flexible contracts that can meet your needs. When you are looking for a top paying travel nursing job Millenia Medical has the best selection nationwide. Give us a call today for more information at 888-686 6877.
Millenia Medical makes finding the right travel nursing job easy. Our healthcare recruiters have over 20 years of combined experience in the healthcare staffing business which means they can help you find the right job that meets your needs, fits your schedule, and your financial requirements. Our recruiters can answer any questions you have about applying to travel nursing jobs, what the travel nursing lifestyle is like, or answer questions on a particular job that you're interested in. Our recruiters can be reached today at 888-686-6877.
Millenia Medical provides great benefits to all our travel nurses. You can expect a comprehensive insurance package and top pay rates in the industry. When you're ready to take on a new travel nursing contract or you're a current active RN that's looking for a change of scenery Millenia Medical can help you find the perfect job. Reach out to us today at 888-686-6877 for more information on becoming a travel nurse today; we can help you start your new career as a travel nurse.