Start Your Travel Nursing Career with Millenia Medical Staffing And Explore The United States
Story by Milenia Medical Editor / February 9, 2017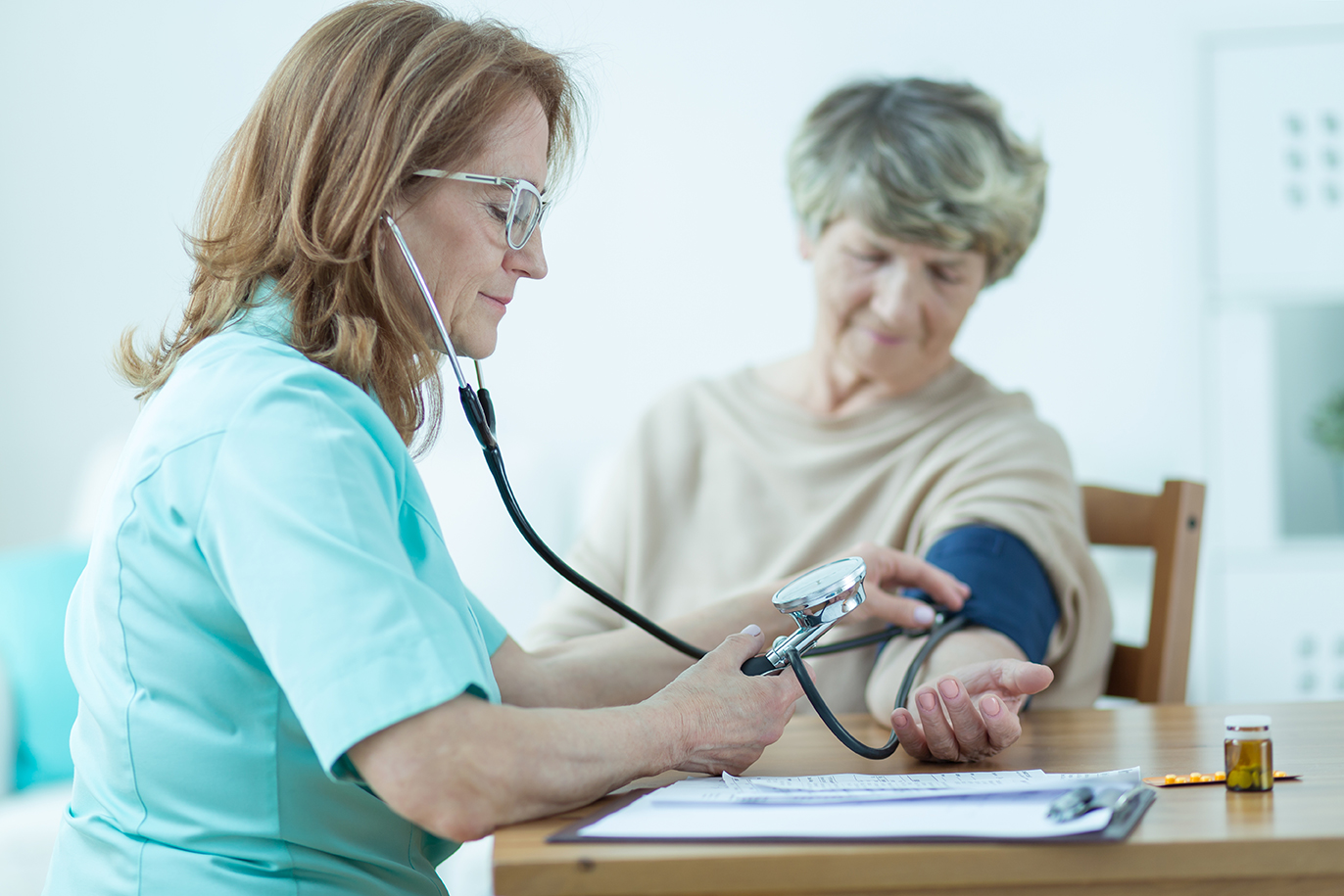 Millenia Medical Staffing offers top travel nursing assignments across the US that you can apply to to start your new travel nursing career. We have been in the travel nursing industry for over 15 years and have developed partnerships with top medical facilities across the US. We have numerous options for travel nurses to choose from through these partnerships and we offer excellent benefits as well. Give us a call today and find out more about becoming a travel nurse and starting your travel nursing career.
Millenia Medical Staffing has travel nursing contracts available across the US, even in states like Hawaii and Alaska. We also offer short term and long term contracts, so depending on what you are looking for, you can find a contract that is flexible enough to meet your needs.
When you partner with Millenia Medical Staffing you can expect to receive exceptional benefits. We offer top pay rates in the industry in addition to a comprehensive insurance package that includes health, dental, vision, and life. We also offer a generous housing allowance and initial travel reimbursement. We take care of our travel nurses, so give us a call to start your career.
Call us today at 888-686-6877 to find the best top paying travel nursing assignments and start your travel nursing career. Get paid to explore a new city or state and have the flexibility to be gone for as little or long as you want. You may even have the option to extend your contract, so give us a call now at 888-686-6877.