Start Your Travel Nursing Career Today By Calling Millenia Medical Staffing at 888-686-6877
Story by Milenia Medical Editor / February 2, 2017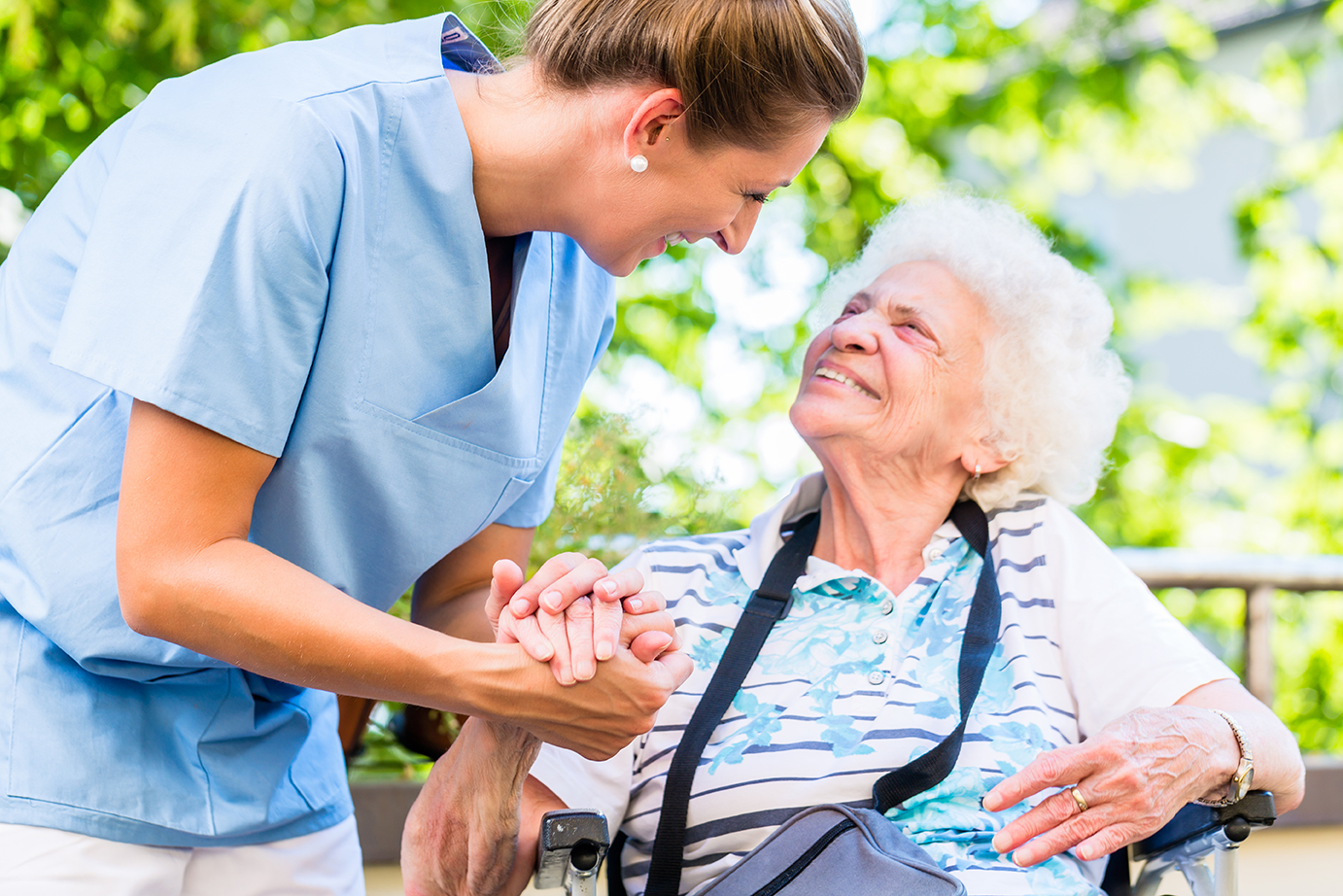 When you are ready to take on your new travel nursing career, Millenia Medical is here to help. We have developed partnerships with medical facilities, clinics and hospitals nationwide that include access to major teaching hospitals, government facilities, and Indian Health Services. Millenia Medical is your best choice for a medical staffing agency and can help you find the right position today. Give our professional healthcare recruiters a call today at 888-686-6877 for more information.
Millenia Medical Staffing offers great benefits to our contracted travel nurses. No matter what assignment you take on when you start your travel nursing career, you can expect to receive top pay rates in the industry, a comprehensive insurance package, a generous housing allowance, travel reimbursement and more! We take care of our travel nurses; give us a call to find out more about our premier benefits.
Our professional healthcare recruiters have nearly 20 years of combined experience and can help you find the right position. From short term contracts that last as little as two weeks to contracts that are several months long, our recruiters can take your needs and help you find the right assignment.
Call Millenia Medical Staffing today when you are ready to start your travel nursing career. We make it easy to find the right position in the state of your choice. Get out and explore a new state when you partner with Millenia for your travel nursing assignments. Give us a call today at 888-686-6877, we look forward to working with you.