Millenia Medical Staffing Can Help You Become A Travel Nurse Across The Nation
Story by Milenia Medical Editor / February 1, 2017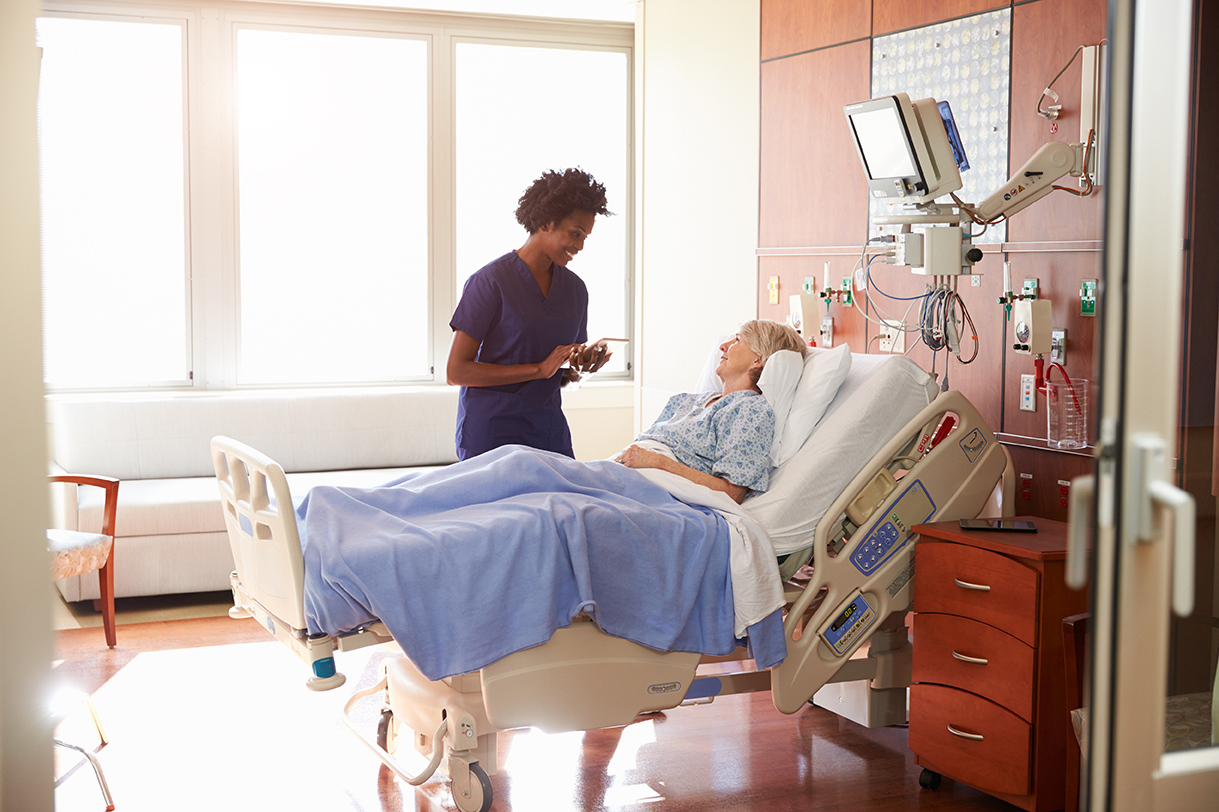 When you are looking to start your new career as a travel nurse, Millenia Medical can help you find the right travel nursing assignment. We can help you become a travel nurse in the state of your choice, as we have developed partnerships with top medical facilities nationwide, including Alaska and Hawaii. When you are tired of working at the same facility or are simply looking for a change of scenery, Millenia Medical can help. Give us a call today at 888-686-6877 for more information.
One of the many reasons that so many active RNs turn to the travel nursing lifestyle is the flexibility that is afforded to them. Active RNs can take on a travel nursing contract that is anywhere in the US when they partner with Millenia Medical and our contracts range from short term to long term, so you can pick one that meets your needs.
We offer great benefits to our travel nurses and can help you find the perfect position. We offer a comprehensive insurance package on all of our contracts in addition to top pay rates in the industry, a generous housing allowance, and travel reimbursement. Find out more about our amazing benefits by calling us today.
Rely on Millenia Medical Staffing when you want to become a travel nurse. We have plenty of travel nursing assignments to choose from and can help you start your new career. When you are ready to explore the US and get paid as a travel nurse, give us a call at 888-686-6877.