Start Your Travel Nursing Career Today With Millenia Medical Staffing
Story by Milenia Medical Editor / November 16, 2016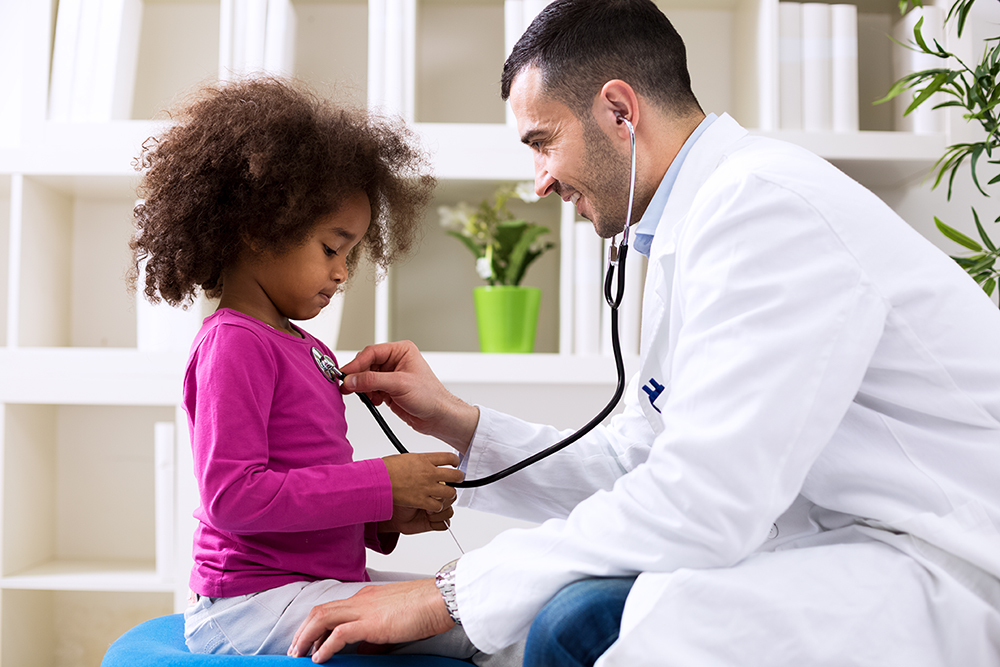 Millenia Medical Staffing helps active RNs and current travel nurses find the best travel nursing jobs nationwide. We have been in the medical staffing business since 1999 and can help partner you with top medical facilities across the US. We staff nurses from California to New York, Seattle to Florida and Hawaii and Alaska. If you are an active RN looking to explore a new town or start a new travel nursing career, we can place you. Call us today at 888-686-6877 and give our recruiters details about your skill set and preferences and we can match you to the best travel nursing assignment.
When you partner with us for your travel nursing job, we provide you with exceptional benefits. We offer industry leading pay rates, comprehensive and competitive insurance packages, deluxe private housing, even travel reimbursement. We are your best choice for all your travel nursing job needs. Our recruiters have many years of experience so we can help place you with the right contract to meet both your lifestyle and your criteria.
Call Millenia Medical Staffing today at 888-686-6877 for more information on starting your travel nursing career. There are plenty of travel nursing contracts available right now and we can help place you with one that aligns with your skills. One of the many benefits to becoming a travel nurse is that the contract has a flexible schedule and has a short term or long term duration. This lets you take on a contract without fully committing, allowing you to test out the facility and area before relocating. Give us a call today at 888-686-6877 and let us help you start your new path as a travel nurse with us.