Travel Nurses Come To Famous Las Vegas For The Annual Travelers Conference Held At Planet Hollywood
Story by Milenia Medical Editor / August 17, 2016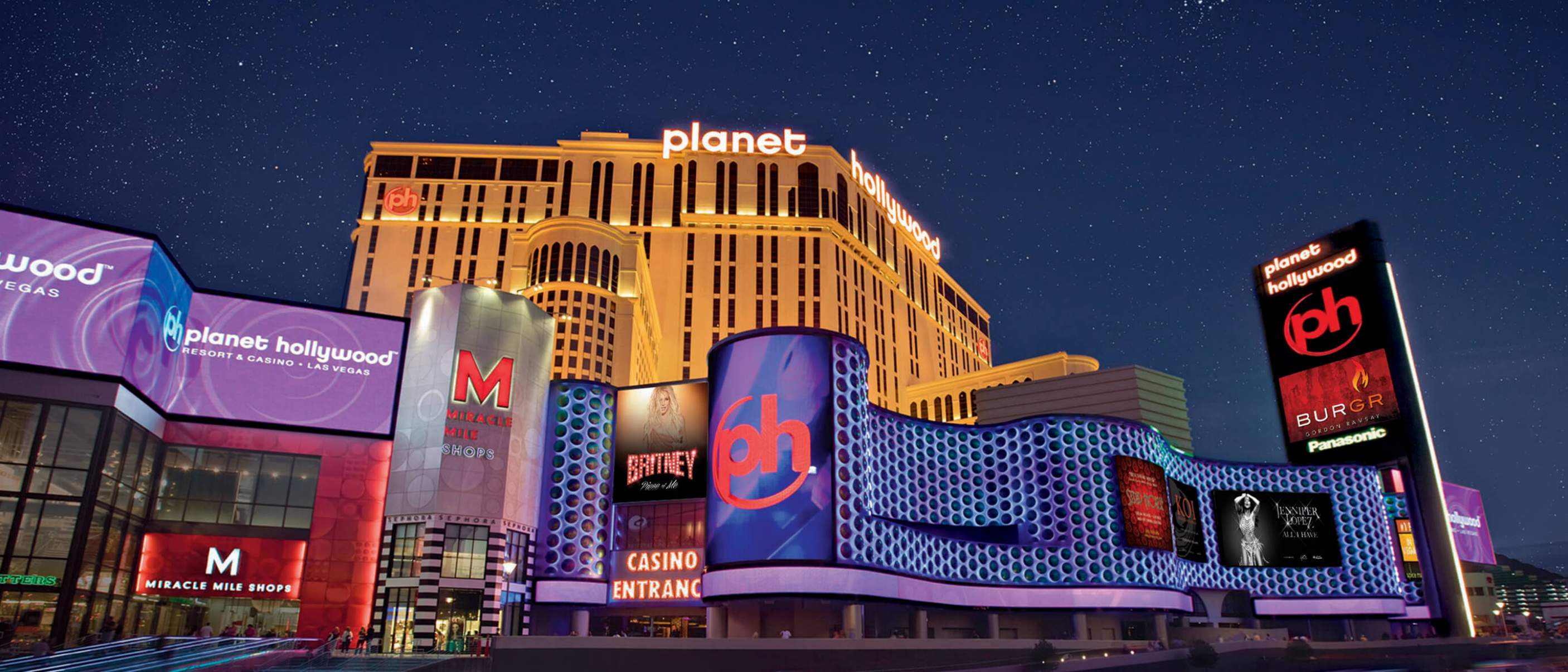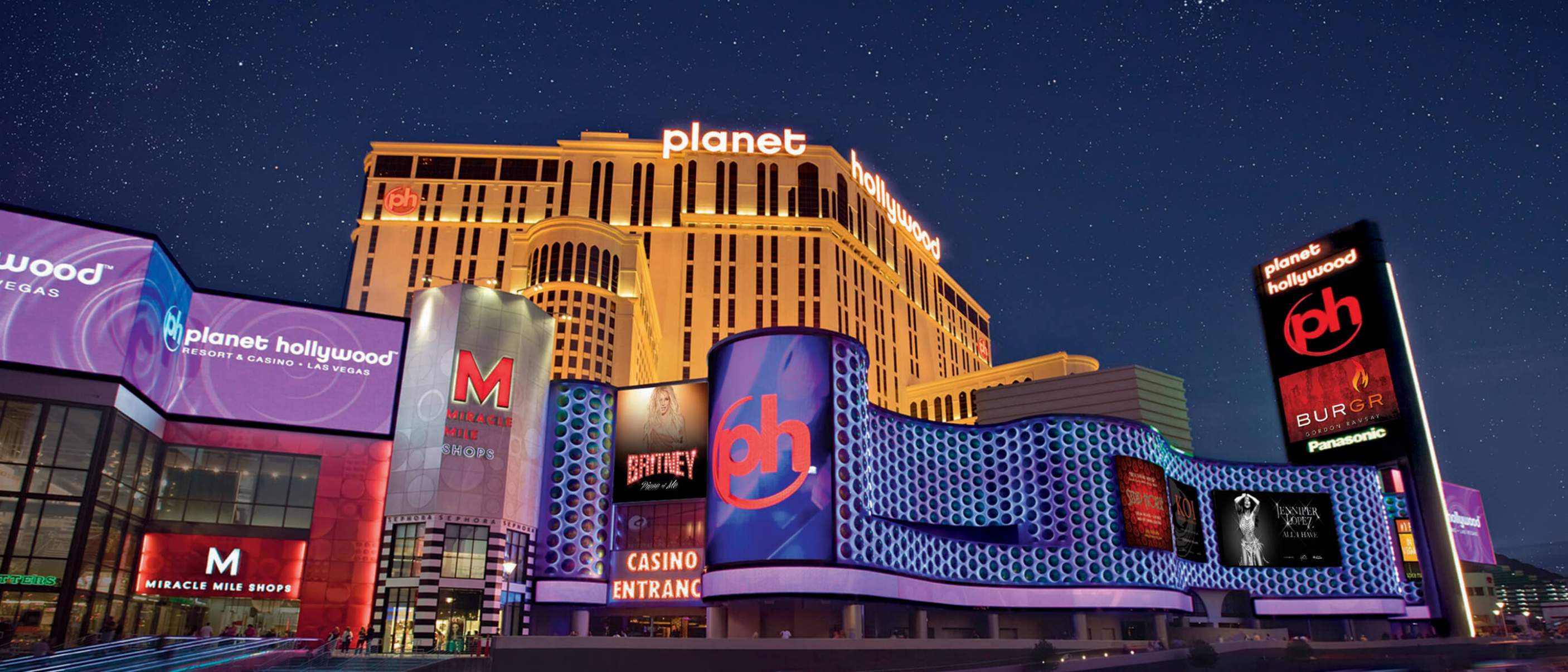 This year TravCon 2016 is being held from September 25-27 at Planet Hollywood Located right on the famous Las Vegas Strip. TravCon is the World's Largest Conference for Travel Nurses and is a great place to come explore travel nursing opportunities, meet Millenia Medical, and potentially be recruited as a new travel nurse to contract with one of our medical facilities around the US. This three day event is exclusively for travel nurses and expected attendance this year is near 1000. Don't miss out on the fun and excitement at TravCon 2016 on the Las Vegas strip.
Becoming a travel nurse with Millenia Medical Staffing is a great choice for nurses looking to get out and start a new adventure. One thing we ask many of our applicants is "where do you want to go?" because you have the option of applying to any of our contracts that meet your skill set across all 50 states. This means you have the flexibility to choose a city or state that you have never been to or choose one that you love and want to spend some time there and get paid!
Our recruiters have many years of experience in their field and can make the process of finding the right travel nursing contract a smooth one as well as explain pertinent details regarding the position and the many benefits that are afforded to you once you partner with us.
Secure your room today and get the best rates at Planet Hollywood Resort and Casino by booking your stay at the TravCon 2016 website. This is the best option for reserving your room and it is important to book soon. You do not want to have to stay at a neighboring casino or resort and make the trek to the conference each day.
For more information about the event or if you have any questions about Millenia Medical's Travel Nursing Jobs just give our recruiters a call. We look forward to seeing you at TravCon 2016!