Gallup New Mexico Government Nursing Contracts Are Available Immediately From Now Until The End Of The Year
Story by Milenia Medical Editor / August 16, 2016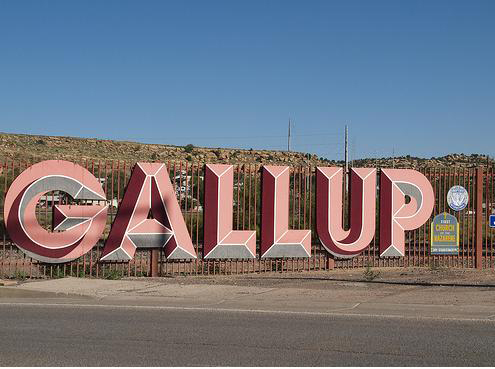 Have you ever wanted to visit New Mexico but never found the time? Nurses that are interested in becoming a travel nurse can come to New Mexico and work government contracts through the end of the year with Millenia Medical Staffing. Current nurses that are located in other states are not required to have a New Mexico Nursing License, and the pay is excellent for these positions. Call Millenia Medical today for more information about these government nursing contracts in Gallup New Mexico today; you can reach our recruiters at 888-686-6877.
Right now, Millenia Medical is looking to fill a large variety of nursing specialties for these government nursing contracts in New Mexico. The hours are from Monday to Friday, 8:00 am to 5:00pm with all weekends and government holidays off. This is a great option for nurses looking for a regular schedule with weekends off so that they can plan travel to neighboring cities or spend time with family on the weekends.
This is a very great opportunity for nurses across the US that are looking for great pay, a predictable work schedule, and the opportunity to work in an Indian Health Services Hospital in Gallup. Call Millenia Medical Staffing today for more information on these positions and some of the additional benefits that are afforded to you when you accept a contract with us. Our recruiters can be reached at 888-686-6877; call today, we are looking to fill these positions right away.