Visit Alaska As A Contracted Travel Nurse With Millenia Medical Staffing
Story by Milenia Medical Editor / October 6, 2016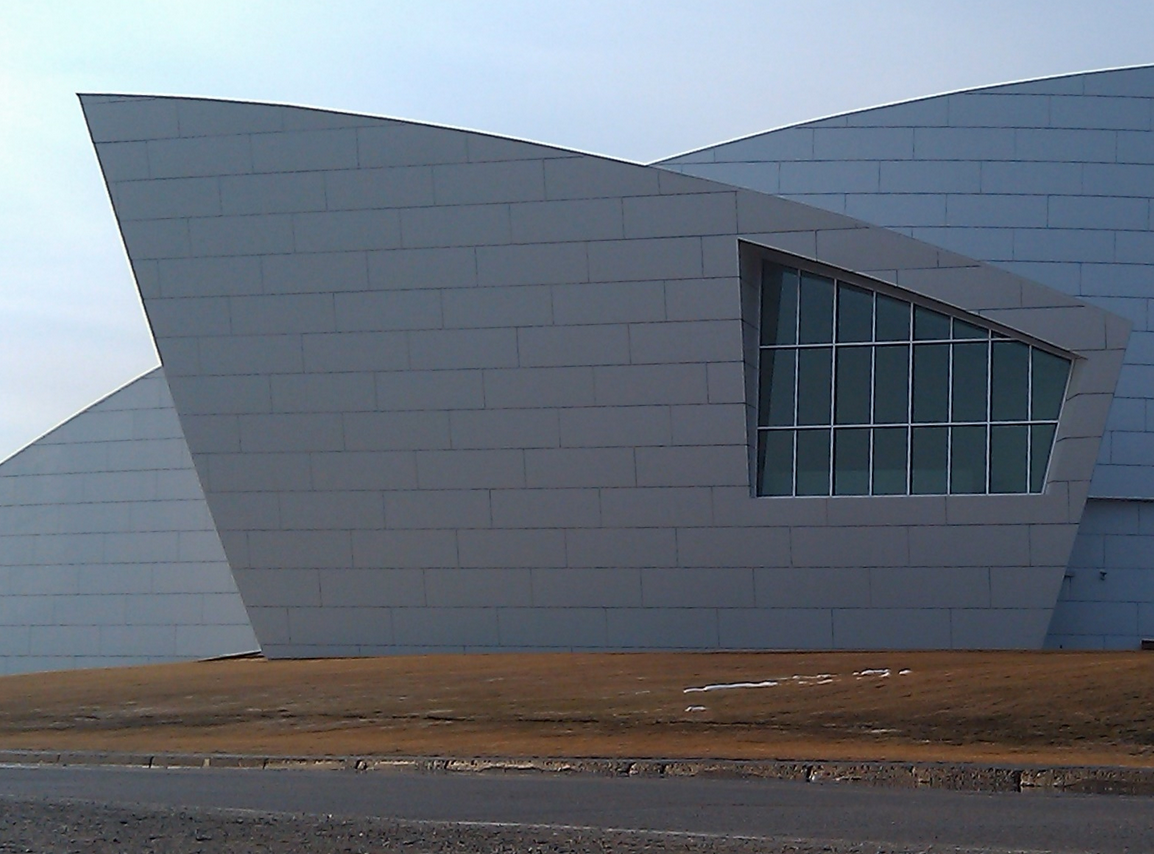 Have you ever wanted to visit Anchorage? Do you love to travel but can never find time as an RN? With Millenia Medical, you can travel to Alaska as a travel nurse and get paid for your time there. Millenia Medical Staffing offers top paying travel nursing jobs in Alaska with some of the best medical facilities available. We have contracts across the US so if there isn't your specialty currently available, but you are ready to join the travel nursing community, our recruiters can help. Call us today at 888-686-6877 for more information or to apply to an Alaska travel nursing job.
Alaska is a beautiful state with plenty to offer to visitors and residents. The nice thing about becoming a travel nurse with Millenia Medical is the flexibility that is afforded to you. There are a wide variety of contracts available that range in duration, so if you are looking for a shorter 'get0 away' as opposed to a longer contract, we have those options available to you.
Millenia Medical Staffing also provides our travel nurses with exceptional benefits. As a travel nurse with us, you can expect top pay rates, deluxe private housing, competitive insurance packages, and travel reimbursement. Remember, we are the premier medical staffing agency, with over 15 years of experience in the healthcare industry.
Call Millenia Medical Staffing today at 888-686-6877 for more information. Our healthcare recruiters can put their many years of experience to work to help you find and apply for the best Alaska travel nursing position. View our available job listings online today at our Alaska travel nursing jobs page or give our recruiters a call.