Visit Massachusetts And Get Paid As A Travel Nurse With Millenia Medical Staffing
Story by Milenia Medical Editor / October 27, 2016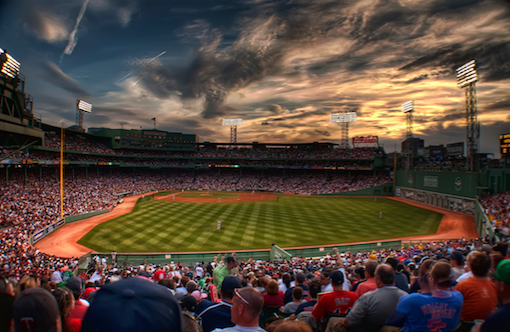 Are you living in Massachusetts as an active RN and looking to explore the US. Many nurses find it hard to find time to travel given their busy work schedule and type of work. However, you can partner with Millenia Medical and become a travel nurse with us, where you can explore a new city or state and get paid as a travel nurse. Right now there are plenty of Massachusetts travel nursing jobs, but we also have plenty of top paying travel nursing jobs across the US. Just call our recruiters with any questions or to start your application.
Active RNs are able to take on contracts with Millenia that are at top medical facilities across the US. Our partnership with these medical facilities includes contracts that range from short term, such as 4-6 week contracts, to long term, over 21 weeks. This type of flexibility is one thing that our travel nurses love about working with us.
Millenia Medical also provides our travel nurses with amazing benefits. If you take on a travel nursing job with us, you can expect to get top pay rates, a competitive insurance package, deluxe private housing, even travel reimbursement. Moreover, we have been in the healthcare industry for over 15 years and our recruiters are some of the best in the industry.
Call Millenia Medical today to start your new career as a travel nurse. We can help you find top paying travel nursing jobs in Massachusetts or another state of your choice. Our recruiters have about 20 years of combined experience in the industry, so they can help you find the right job for you. Give us a call today at 888-686-6877.