Apply For The Best Top Paying Travel Nursing Jobs In The United States With Millenia Medical Staffing
Story by Milenia Medical Editor / November 3, 2016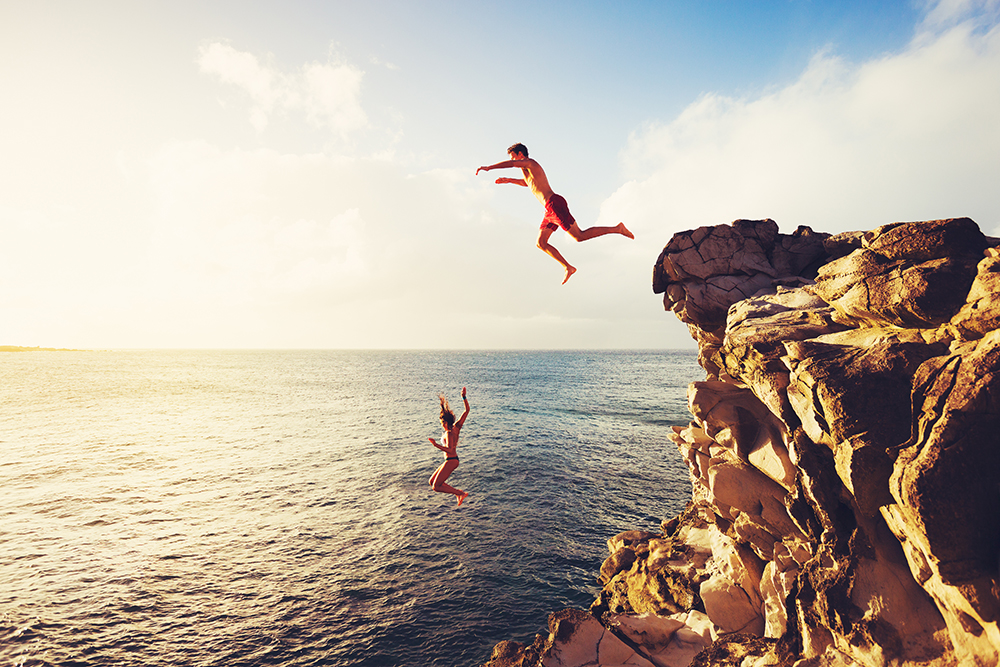 Millenia Medical Staffing helps travel nurses and registered RNs find top paying travel nursing jobs across the US. We want to help you find a job that will meet your financial demands as well as your lifestyle presences and scheduling needs. Our recruiters have over 20 years of combined experience in the industry and our connections with top medical facilities and government agencies as well as teaching hospitals means you have the best selection of travel nursing assignments.
Millenia Medical is the best choice when you are looking to partner with a medical staffing agency. As stated, we have a wide range of connections to top facilities nationwide and or recruiters are the best in the field. However, did you know that we also offer top pay rates, full insurance packages, as well as many other benefits? When you take on a travel nursing jobs through us, you can expect deluxe private housing, travel reimbursement and more! Our recruiters can give you more information should you need it.
Call Millenia Medical Staffing to apply for top paying travel nursing jobs in the US. We make it easy to find the best travel nursing job that meets your needs and is in a location that you are excited about. Registered RNs or other travel nurses that are looking for a change of pace should call us today or go online to apply. We can be reached at 888-686-6877 and look forward to working with you.