Search For Your South Carolina Travel Nursing Jobs With Millenia Medical Staffing
Story by Milenia Medical Editor / August 4, 2016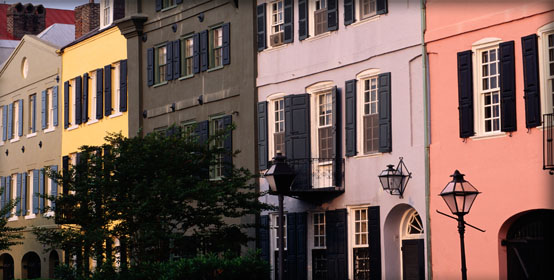 Do you enjoy working in the healthcare field, but have always craved a life of travel? Then become a travel nurse with Millenia Medical Staffing. One of the best places to work as a travel nurse is in the southeastern state of South Carolina. Here, travel nurses receive top industry pay rates and are in high demand. Enjoy life near the beach and warm weather year-round when you apply to your South Carolina Travel Nursing Jobs through Millenia Medical Staffing.
Work as RN is big SC cities such as Charleston, Myrtle Beach, Columbia or Greenville; or, take on travel nursing jobs in smaller South Carolina cities that are more remote. The world is your oyster. And this is your time to travel. Live in work in South Carolina while working in a fulling South Carolina Travel Nursing Job when you partner with Millenia Medical Staffing.
At Millenia Medical Staffing we care about the comfort and happiness of our healthcare professionals. That's why we provide our travel nurses with great benefits including:
–housing options
–health, dental, vision, and life insurance
–travel reimbursement
–top industry pay rates
–referral bonuses
And other benefits as well.
You can live the life of travel without the expense of travel when you work as a travel nurse through Millenia Medical Staffing. By reimbursing our RNs for their traveling expenses and providing them with housing; they are left to focus fully on providing quality healthcare to their patients and enjoy all the attractions of the area they work during their time off.
Take on RN contracts ranging from four to twenty-six weeks in a variety of hospital settings both large and small. Thus allowing you to expand your healthcare career.
Apply Online or Call a recruiter at 888-686-6877.