Apply To The Highest Paying Travel Nursing Jobs In The US With Millenia Medical Staffing
Story by Milenia Medical Editor / November 5, 2016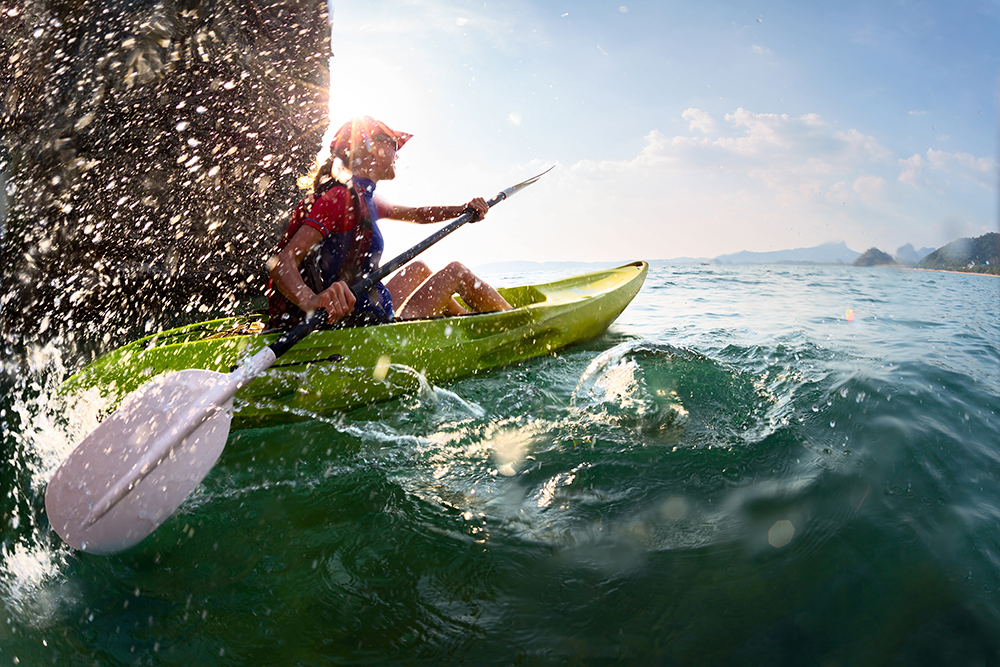 Millenia Medical Staffing helps connect you with top medical facilities around the US as well as with the highest paying travel nursing jobs. Whether you are currently a travel nurse looking to make more money, take on a new contract, or experience a new town or if you are an active RN who is not a travel nurse looking to start a new career, we can help. Call our experienced healthcare recruiters today at 888-686-6877 for more information.
When you are looking to partner with a staffing agency for your medical staffing needs, it is important to work with a company that not only has your best interests at heart, but one that can provide you with the best positions and benefits. At Millenia, we do both. We have connections with top medical facilities nationwide and on top of our high pay rates we offer exceptional benefits such as: deluxe private housing, travel reimbursement, full medical insurance and more.
Contact Millenia Medical today at 888-686-6877 to apply to highest paying travel nursing jobs. When you want to start an exciting new career and get paid to travel, you are in the right place. Becoming a travel nurse is easy; active RNs can apply right online or by giving us a call. We even offer licensure reimbursement should you be interested in a position outside your state. Call us today for more information at 888-686-6877.