Apply For Top Paying Travel Nursing Jobs With Millenia Medical Staffing And Advance Your Nursing Career
Story by Milenia Medical Editor / November 8, 2016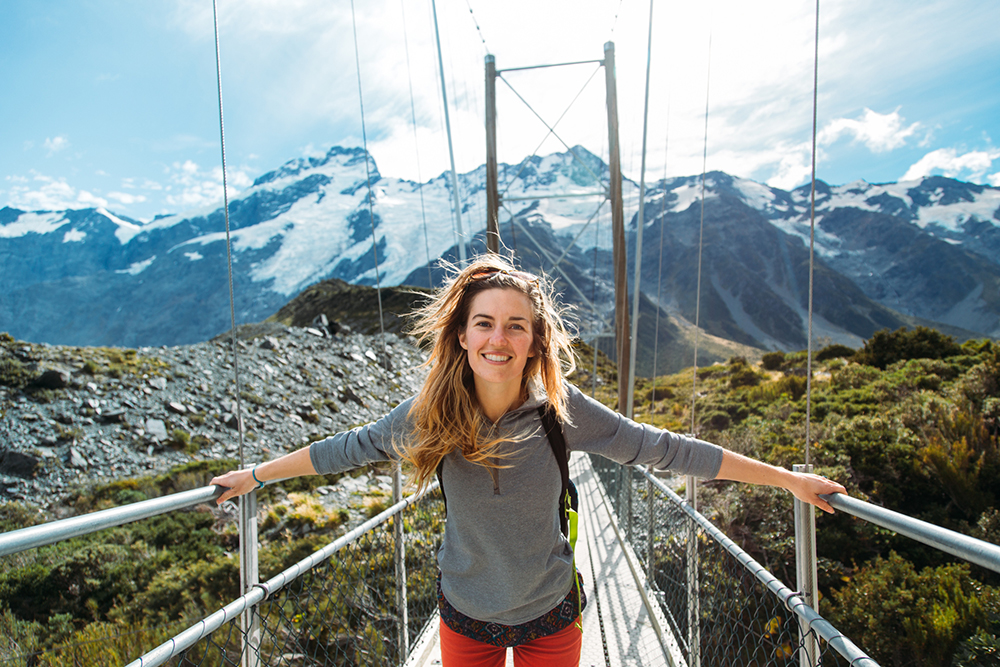 When you're looking for top travel nursing jobs throughout the US, Millenia Medical Staffing has the opportunities and placements to help you further your career. We provide our travel nurses with the tools for success. Call Millenia Medical Staffing at 888-686-6877 and learn all of the benefits of travel nursing and apply today.
Millenia Medical Staffing has partnered with many of the most prestigious hospitals throughout the US to bring our travel nurses exclusive nursing contracts. Nurses are inherently dedicated, and when you're looking to further your own nursing career, having a foot in the door in a major healthcare or hospital institution can greatly further your career prospects.
Our travel nursing opportunities will place you in positions by which you'll both be able to practice your own specialty and also learn new techniques to further increase your own nursing potential. With an expanded skillset, you can take your new prowess and network of connections that might otherwise be closed to you to help create a better future for yourself within the industry.
Call us at Millenia Medical Staffing, since 1999 we've been providing top travel nursing jobs to nurses throughout the US. When you work for Millenia Medical, you'll have access to a comprehensive benefits package and the best tools in the industry to help ensure your success. Apply to become a travel nurse with Millenia Medical Staffing today.