Apply To Travel Nursing Jobs In Virginia With Millenia Medical Staffing
Story by Milenia Medical Editor / August 9, 2016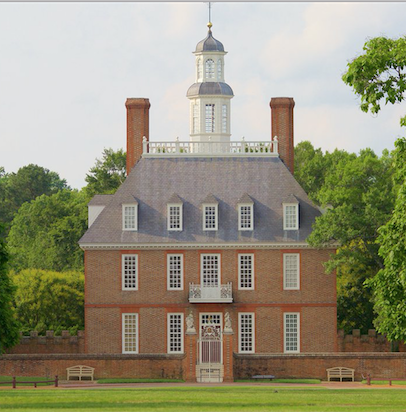 When you want to apply for travel nursing jobs in Virginia you want to be sure you are partnering with a professional staffing agency that has your best interest at heart. Millenia Medical Staffing has the best travel nursing contracts available in Virginia and we can help you find the best contract based on your needs. Many times travel nurses are looking for short term contracts that will only last about 1-2 months. On the other hand, some travel nurses are looking for a more longterm contract where they can explore the state.
Millenia Medical Staffing can help match you with top medical facilities in Virginia. Our recruiters are the best in the industry and have many years of experience. If you are looking for a staffing agency that can help you find the perfect job, just give us a call. We offer great benefits such as top pay rates, deluxe private housing, travel reimbursement and more.
Call Millenia Medical Staffing today at 888-686-6877 to speak to a recruiter. If you have been curious about becoming a travel nurse or are ready to get started you can apply online or give us a call. Our recruiters can give you more information about the many benefits that are afforded to you when you become a travel nurse with Millenia Medical Staffing . Find the best travel nursing jobs in Virginia today!