Search For Available Florida Travel Nursing Jobs With Millenia Medical Staffing
Story by Milenia Medical Editor / August 11, 2016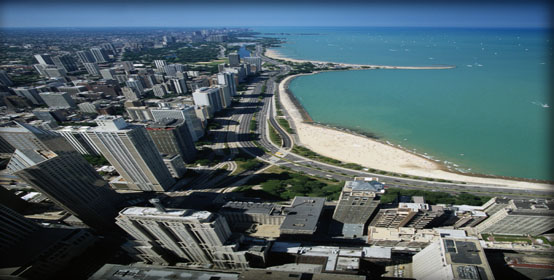 Come to the sunshine state by applying to travel nursing jobs in Florida with Millenia Medical Staffing. If you are interested in visiting sunny Florida as the fall and winter approach, now is the time to start looking for travel nursing contracts. Florida is famous for its great seafood, warm year-round weather and theme parks. If you live in the North and want to escape the cold, come to Florida today and become a travel nurse with Millenia Medical Staffing.
Millenia Medical offers a variety of travel nursing assignments throughout the state and can help you find the right travel nursing job. Many times nurses that are considering becoming a travel nurse don't understand the process, so we can of course answer any questions that you may have. We want to help you find a new job so you can start your new career.
When you partner with us for your travel nursing assignments, you get the many benefits that come with partnering with a premier staffing agency. With all of our travel nursing contracts, you get travel reimbursement, deluxe private housing, flexibility in contract duration, and more.
Call Millenia Medical Staffing today at 888-686-6877 to speak to our recruiters. We can help you with any questions you may have or help you start your application. You also have the option of simply logging onto our website and viewing our available travel nursing positions in Florida. Reach out to us today; we look forward to working with you.