Georgia Travel Nursing Assignments From Millenia Medical Staffing Offer Great Benefits And Flexible Schedules
Story by Milenia Medical Editor / August 7, 2016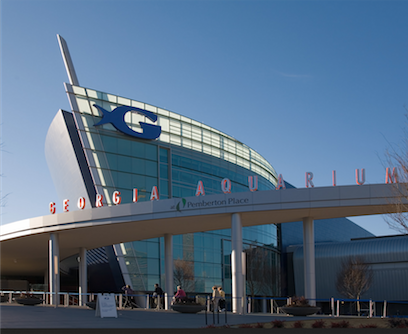 Visit Georgia and its many great cities and suburbs as a travel nurse with Millenia Medical Staffing. We have contracts across the state so you can find exactly what you are looking for. Some travel nurses like the bustling metropolis that is Atlanta Georgia while others are more comfortable in areas like Columbus and River Towne. No matter what state you are coming from, you'll be sure to find a contract that fits your needs here in Georgia.
Millenia Medical Staffing knows that being a travel nurse has its requirements and that's why we strive to offer the best contracts around. We can partner you with top medical facilities across Georgia and the US should there not be a contract that you are interested in. We also offer top pay rates, great benefits such as insurance packages and travel reimbursement as well as deluxe private housing. Becoming a travel nurse is easy, just head to our website to apply or call with any questions.
Georgia is becoming an increasingly popular choice for travel nurses due to its massive airport, close proximity to the beach, excellent restaurants, and of course the four season climate. Many snowbirds from up north escape the bitter cold by accepting travel nursing contracts in Savannah Georgia. See what is available today and find the right travel nursing contract for you.
Call Millenia Medical Staffing today at 888-686-6877 to apply to Georgia travel nursing jobs. Our recruiters can help you find a position and answer any questions that you may have. Now is the time to apply for travel nursing jobs in Georgia so you can start your new career; give us a call today.