Become A Travel Nurse In South Carolina And Explore A New Town With Millenia Medical Staffing
Story by Milenia Medical Editor / August 15, 2016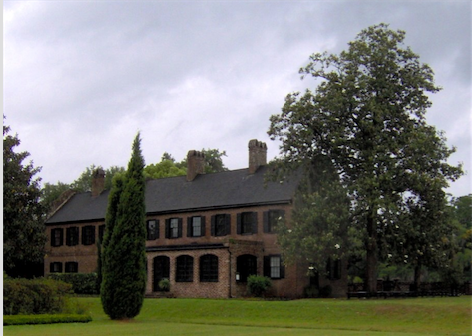 Becoming a travel nurse is easy and with all the benefits that Millenia Medical provides, you may have found your new career. You can become a travel nurse in South Carolina and find an assignment that meets the needs of your lifestyle and schedule. We help partner you with top medical facilities around the US, so if you can't find exactly what you are looking for in South Carolina, we can help place you in a different city.
South Carolina is one of the most preferred states by our travel nurses. Between the great food, moderate climate year round, close proximity to the beach, and beautiful downtown areas, our travel nurses love working here. We have assignments inland and also right near the shore depending on what you are looking for. Check out our available South Carolina travel nurse jobs and give our recruiters a call if you have any questions.
When you partner with Millenia Medical Staffing you get premium benefits such as deluxe private housing, travel reimbursement, and a flexible schedule. Each travel nursing assignment is set for a specific duration, so if you are looking for something short term to test the waters, you have the ability to find a nursing assignment that meets that need.
Call Millenia Medical Staffing today at 888-686-6877. Our recruiters are the best in the industry and can help you find the perfect travel nursing job in South Carolina. Whether you are looking to start something new or simply looking for a change in scenery, becoming a travel nurse with Millenia Medical is a great choice for you.