Visit Tennessee As A Travel Nurse With Millenia Medical Staffing And Receive Great Benefits
Story by Milenia Medical Editor / August 13, 2016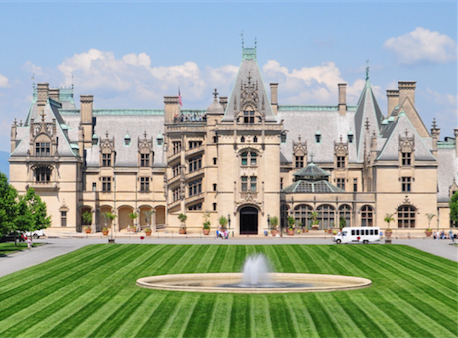 Tennessee is home to the famous Biltmore Estate, Dollywood, the Appalachian Mountains and more. If you want to explore this beautiful state and are a nurse, you can apply to travel nursing jobs in Tennessee with Millenia Medical Staffing. Becoming a travel nurse gives you the freedom to visit a new state, choose a contract with a set duration, and find out if Tennessee could be your new home.
When you partner with Millenia Medical Staffing for your travel assignments much of the risk is removed. Millenia Medical Staffing offers deluxe private housing, travel reimbursement, and flexible contracts. This means that if you take a contract that you don't like, you haven't committed yourself to a permanent position or signed any long-term rental leases.
Millenia Medical has a variety of travel nursing jobs that are available across the state of Tennessee. When you are looking to start a new career, becoming a travel nurse may just be the best choice for you. Call our recruiters today to find out more information about available travel nursing positions in Tennessee.
Millenia Medical Staffing offers the best benefits and insurance packages in the industry and referral bonuses. So if you know someone that is also interested in becoming a travel nurse, just give us a call.
You can reach our recruiters today at 888-686-6877. We look forward to working with you and helping you find the right travel nursing contract in Tennessee.