Become A Travel Nurse In The State Of California With Millenia Medical Staffing
Story by Milenia Medical Editor / August 12, 2016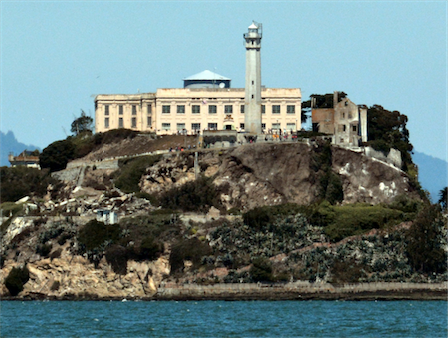 Apply to California travel nursing jobs with Millenia Medical Staffing. We have a variety of contracts available and you can find the perfect job depending on your lifestyle. As you may know, cities vary in California in both temperature and population so depending on your preferences you can choose a city that more closely aligns with your needs. San Diego has a small town feel and is very cool, where as San Francisco is has a larger feel and is warmer.
Becoming a travel nurse is fun and exciting because you can visit a new city, get paid as a travel nurse, and find out if a travel nursing lifestyle is for you. We offer top benefits like great pay rates, deluxe private housing, travel reimbursement, and more.
When you are considering becoming a travel nurse it is important to remember that you have the choice of applying to a contract that has the right duration that you need. This gives travel nurses the flexibility they need to explore California without committing to a long term position if they do not want to.
Call Millenia Medical Staffing today at 888-686-6877. When you are considering applying to travel nursing jobs in California, we can help. If you have any questions or are unsure of how becoming a travel nurse, give us a call. We look forward to working with you and supplying you with the contract for your travel nursing needs.