Texas Travel Nursing Assignments Are Available With Millenia Medical Staffing
Story by Milenia Medical Editor / August 5, 2016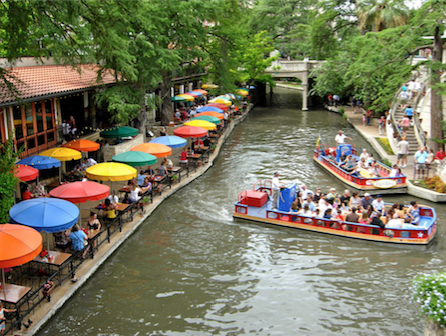 When you are looking for a travel nursing job in another state, take a look at available contracts in Texas. We can help match you with some of the best facilities across Texas in cities such as San Antonio, Dallas, Austin, and Houston. We can help you find the best travel nursing job in Texas based on your needs and lifestyle. Call Millenia Medical Staffing today at 888-686-6877.
Texas is becoming increasingly popular due to the huge sports team, fantastic medical facilities, and low cost of living in some of the suburbs. Dallas also has a huge international airport so you are never too far away from friends and family; just hope on a plane and you can head back home on the weekends to visit loved ones. One of the many reasons Millenia Medical has the best travel nursing contracts is because of the many benefits that we offer. You can find a contract that is the perfect duration for you; whether you are looking for a shorter time in Texas, or a more long term contract where you can really experience the state.
When you partner with Millenia Medical for your travel nursing contracts in Texas, you also get deluxe private housing, travel reimbursement, and more. Our recruiters are the best in the business and can help you find the right contract based on your needs. If you are a nurse and you have heard about travel nursing assignments but didn't know if it was right for you just give us a call. Or, if you have any questions or are ready to apply you can go online or apply by phone by giving us a call at 888-686-6877.