Hot Job – Labor and Delivery Travel RN – Colorado
Story by Milenia Medical Editor / February 23, 2018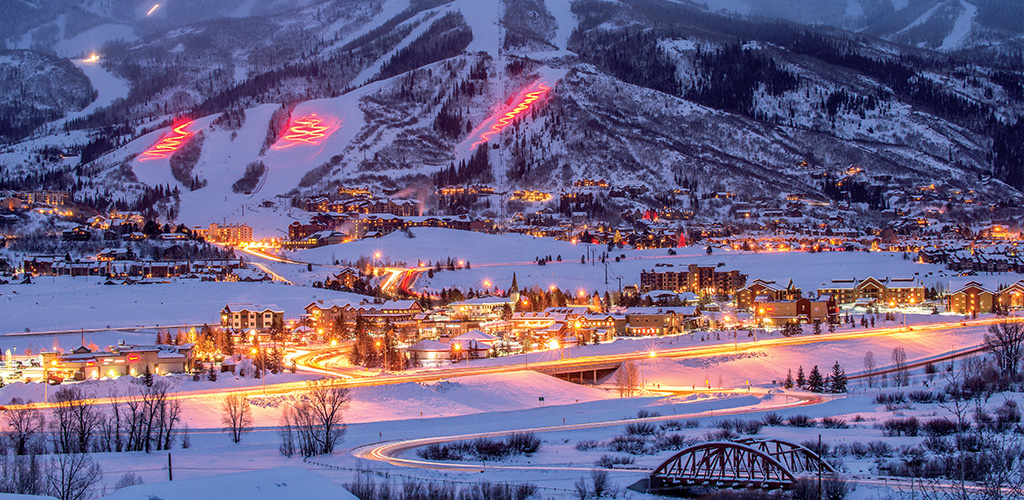 L/D Travel Nurse, Labor and Delivery RN
13 week assignment in the Colorado Rockies! Steamboat Springs is one of the most beautiful settings in the world offering many recreational activities all year round. This includes skiing, snowboarding, snowshoeing, camping, fishing, hiking, golfing, mountain biking and much more. If you're looking for a little adventure, this is the spot for you!
BLS, NRP and FHM (AWHONN preferred) certification
Required Experience: Labor and Delivery and Post Partum experience required. Medical/Surgical experience preferred. Current and active CO RN license or compact license required.
Click to APPLY NOW, or Call a recruiter today! 888-686-6877