Millenia Medical Staffing Celebrates Nurse Week May 6 – May 12, 2021
Story by Milenia Medical Editor / May 5, 2021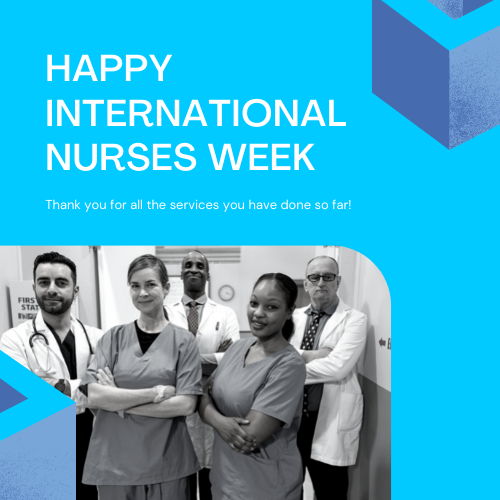 With International Nurses Week starting tomorrow May 6 and continuing to May 12, 2021, Millenia Medical Staffing wants to recognize all of our nurses and nurses worldwide that have devoted their lives to helping others, keeping us safe and healthy. Being a nurse is often a thankless job and no one but a nurse realizes how difficult and trying the job can be. We thank you for your commitment to serving the general public and oftentimes overextending yourself when people need you most.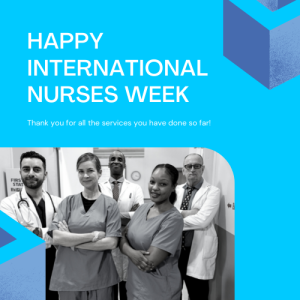 At Millenia Medical Staffing, we know the dedication you put into your job and that's why we want to place you with highest paying travel nursing assignments. We have been matching qualified RNs with medical facilities since 1999. We have made connections with top medical facilities nationwide, which includes government facilities, critical access to major teaching hospitals, as well as Indian Health Services.
We pay our travel nurses top pay rates in the travel nursing healthcare industry, as well as provide competitive insurance packages, travel reimbursement, deluxe private housing and more. When you are looking to get into the travel nursing industry, it is important to consider all aspects of your contract, so give us a call to see what all we can offer you.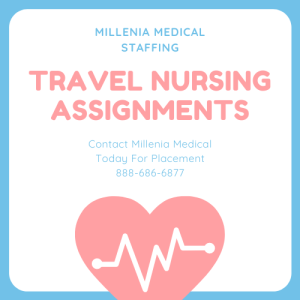 As we head into International Nurses Week, we want to be sure you know you are appreciated. Whether you are working, have a couple of days off, or if you planned a vacation, know that you are appreciated for all that you do for us each and everyday. Nurses who are already on travel nursing assignments or looking to become a travel nurse can get in touch with Millenia Medical Staffing at 888-686-6877 for more information on our 13 week travel nursing assignments.